MAD Live Event # 516 completed in Maryville, TN
Sunday, May 7, 2017 by Don
Today I completed MAD Live Event # 516 in Maryville, TN. I was at this church several years ago and did the same event for a small group of people. Today about 1/2 of the Sunday morning attendance came back at 4 PM to complete the event. One man gave his live to Christ today. He is a retired police officer. PTL!!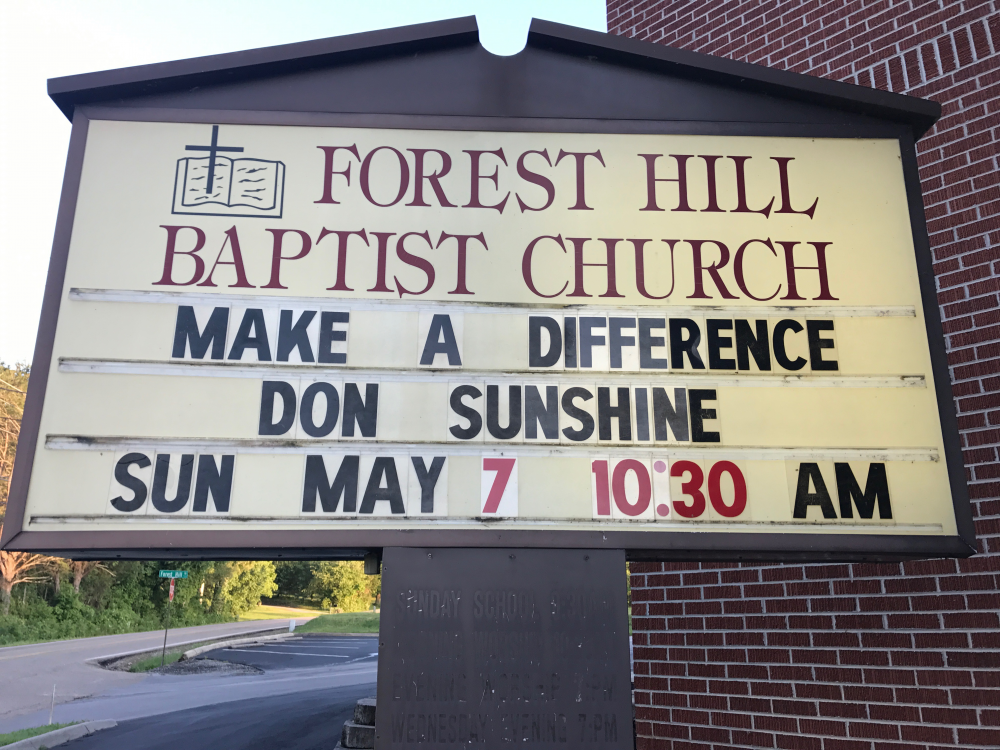 ---