MAD Live Event # 515 in Columbia, SC
Saturday, May 6, 2017 by Don
It was good being back at Woodland Hills Community Church in Columbia, SC today. I did a MAD Live Event there 2 years ago and they invited me back for a refresher. This was # 515. I heard some absolutely amazing testimonies that I hope will be written up someday so I can share them with you. Tomorrow I will be in Maryville, TN for another MAD Live Event.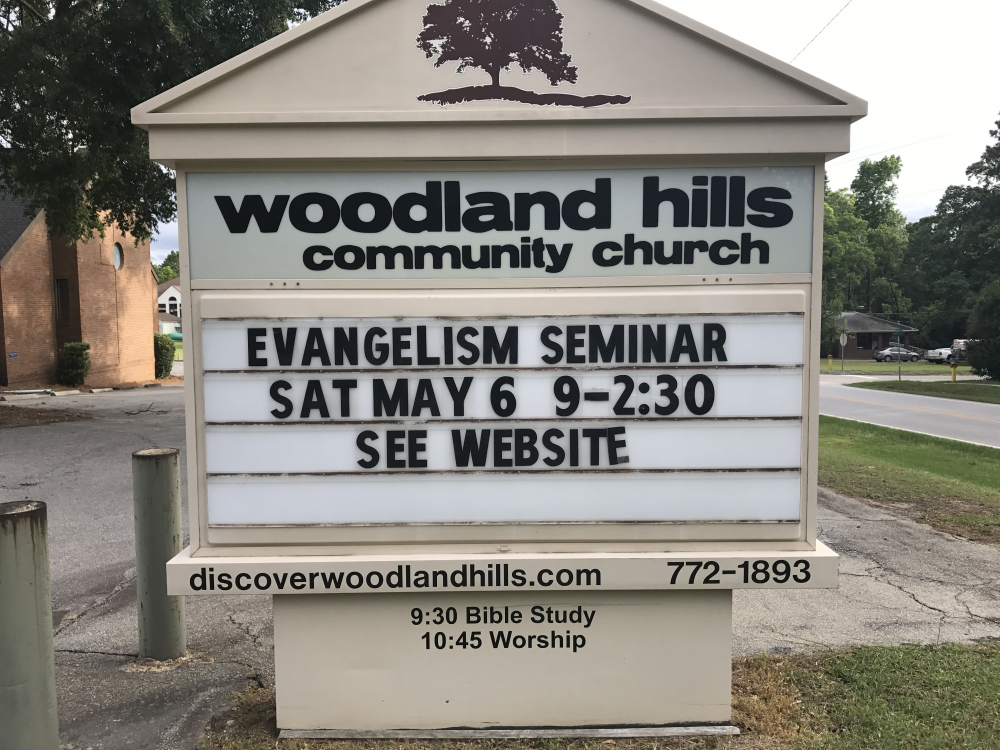 ---