MAD Live Event #505 at Men's Retreat in NJ
Monday, March 27, 2017 by Don
I had a great weekend with some of the men from this church at a men's retreat in Medford, NJ. I was able to share the MAD Live Event material and another message during the evening. The food and fellowship were wonderful as well. Then on Sunday I was blessed to preach the morning message in church.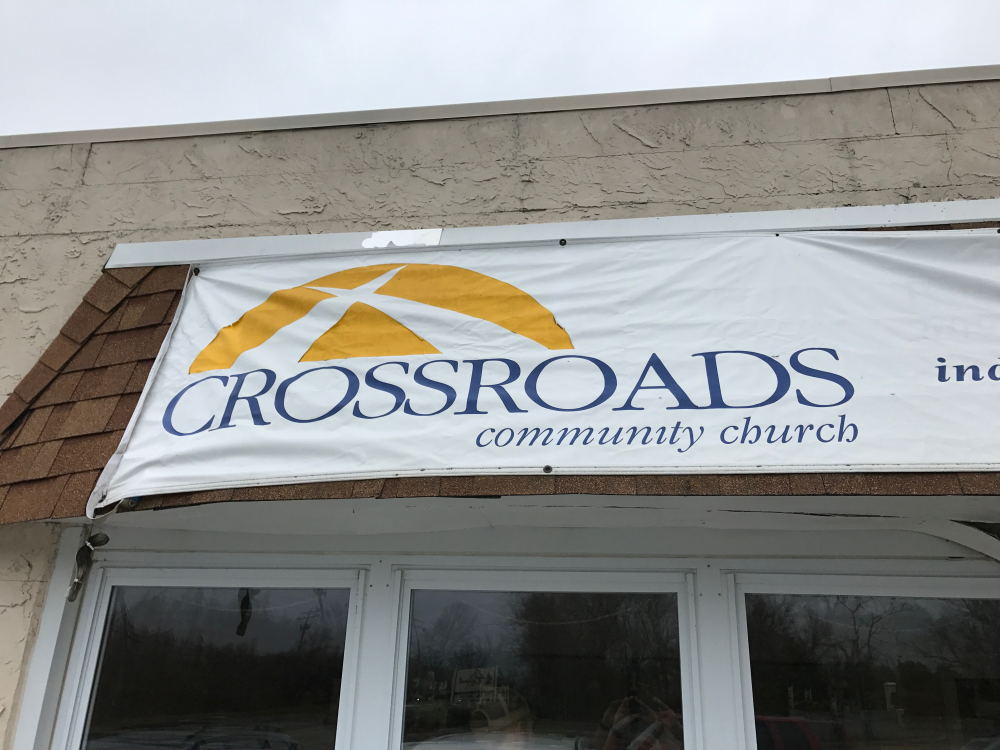 ---