An Absolutely Amazing Day in Bethlehem, PA - Praise be to our God!
Sunday, March 5, 2017 by Don
I completed MAD Live Event #503 today in Bethlehem, PA. 76 people attended. I only received about 12 evaluation forms, but there were 3 new decisions for Christin those forms! Praise the Lord!
Pastor asked me if I noticed the young man sitting in a wheelchair in the back of the sanctuary during my Gospel presentation. I told him, "Yes". He told me that he found out that the young man had been shot in Bethlehem and was paralyzed. He moved away 3 years ago and this was his first time back in Bethlehem since the incident. The young man does not attend church, but felt compelled to go to church today. He told his two friends about it and they agreed to take him. They asked him where he wanted to go and he mentioned that a long time ago he had stopped in at the church down the street (where I was teaching today). He suggested they bring him there. He attended the last part of the training and gave his life to Jesus Christ! He was very emotional and spoke with one of the church ushers. He told the usher of the decision he had made and said that his two friends were sitting outside in the car waiting fore him to be done. He said that he wanted his two friends to hear what I had presented and asked if there was someone who could go outside and share with them. Pastor Rick was nearby so the usher expelained what was going on and Pastor Rick wheeled the young man outside to the car where his two friends were waiting. The young man explained what had happened to him and Rick shared the Gospel with them. Both friends indicated that they wanted to surrender their lives to Christ in repentance and faith and Rick led them to the Lord! CAN YOU BELIEVE THIS???? How great is our God!!!! Absolutely amazing! Praise the Lord!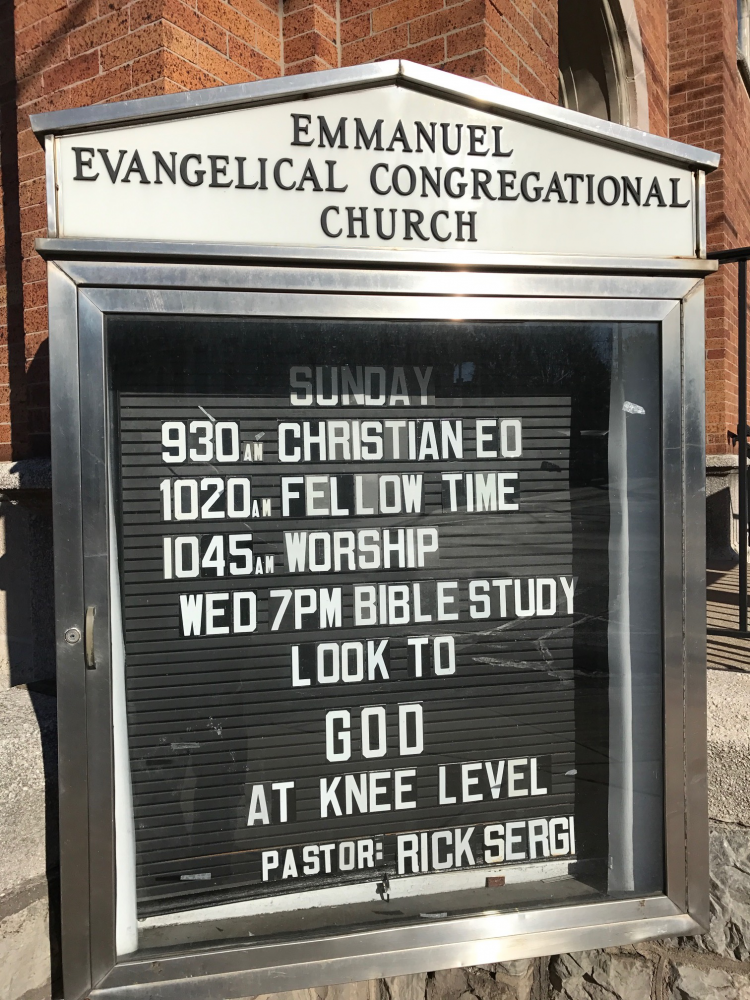 ---