MILESTONE!!! MAD Live Event #500 completed in NC today
Saturday, February 25, 2017 by Don
MAD Live Event #500 is in the books. I am so amazed and blessed that God has opened so many doors for us to minister in 24 states and Canada. 47 people attended today and one man gave his life to Jesus Christ! PTL! I'll be in Columbia, SC tomorrow for another MAD Live Event.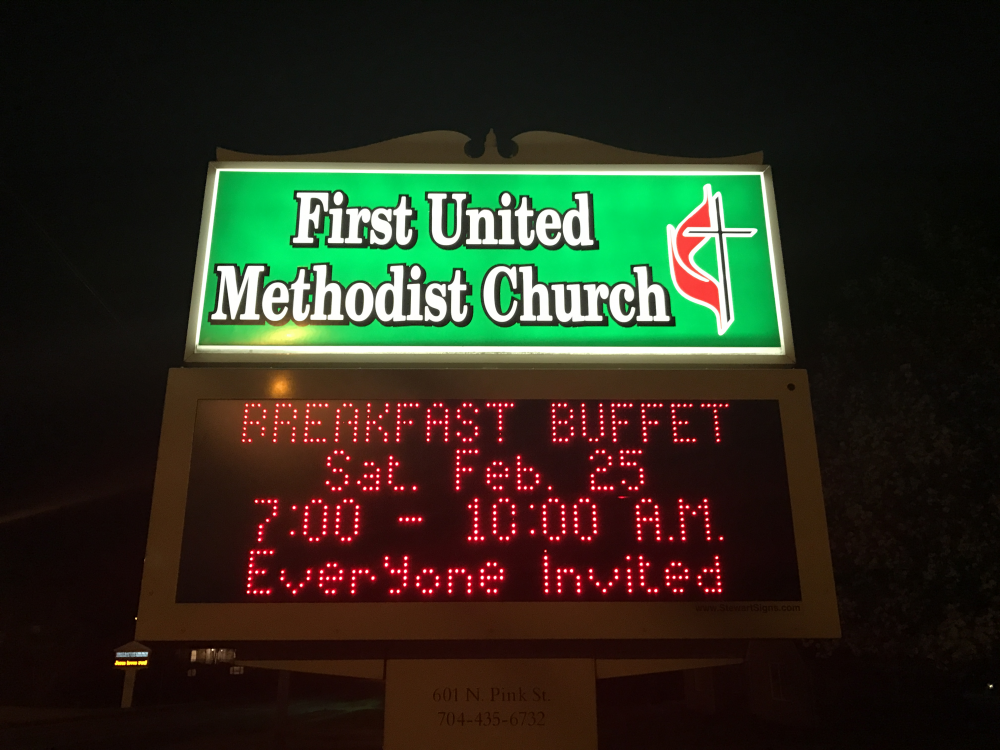 ---