MAD Live Event in Newton, NC
Sunday, February 19, 2017 by Don
Today I did another MAD Live Event. I was in Newton, NC at the Christ Alive AG Church. 68 people attended the event. I am looking forward to seeing how God will use these willing servants! During the second service I had a long talk with the police officer who was working security and traffic at the church. I shared the Gospel with him and he let me layer hands on him and pray for him. I gave him some literature to read and he said he would.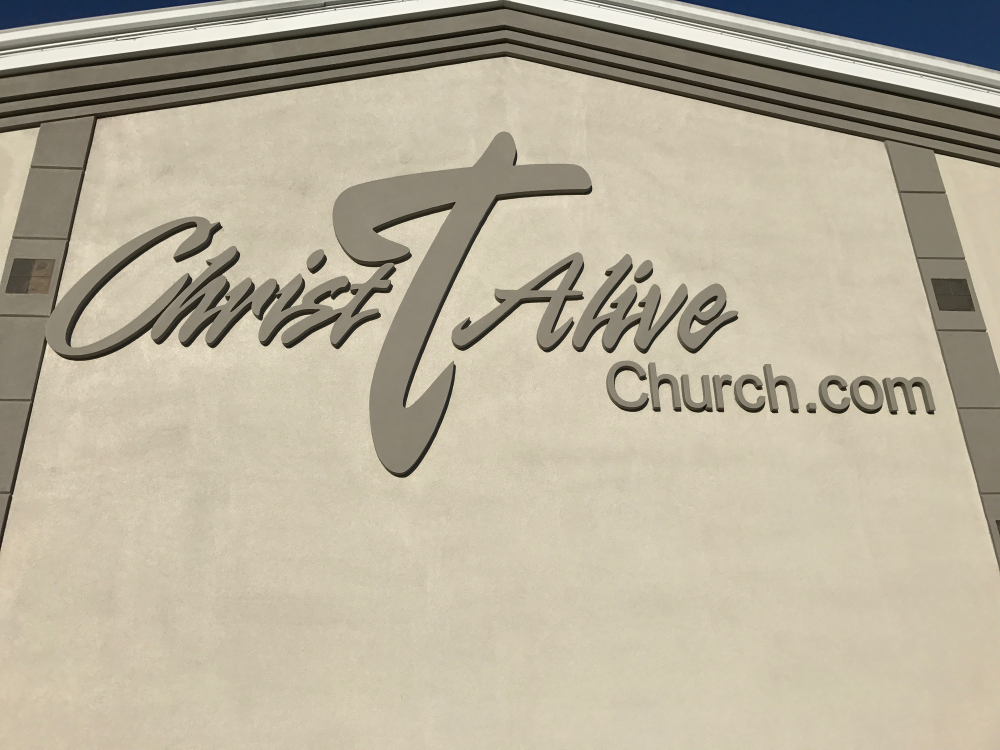 ---