Preaching in the greater Buffalo area
Sunday, February 12, 2017 by Don
Today I had the privilege of preaching at the Ransomville Free Methodist Church in scenic Ransomville, NY. It was a long ride up on Friday and a long one home today. 1400 miles total. I look forward to returning there Columbus Day Weekend to do a MAD Live Event and speak at their annual fall foliage motorcycle ride.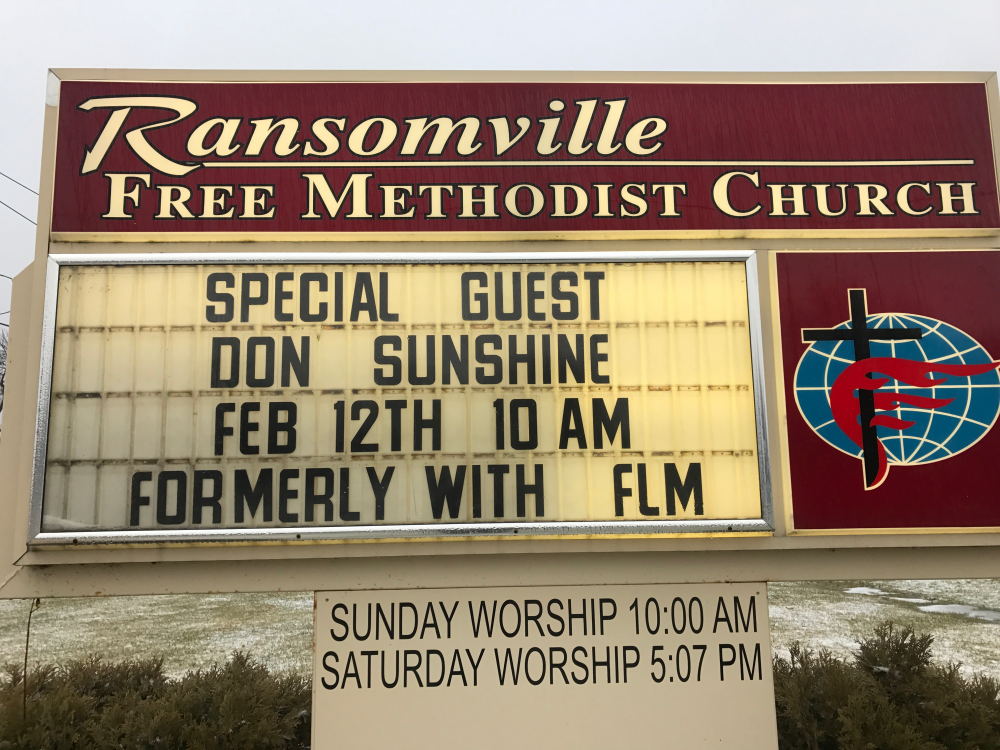 ---