MAD Live Event for the SBC Pastors - Chilhowee Association
Thursday, February 2, 2017 by Don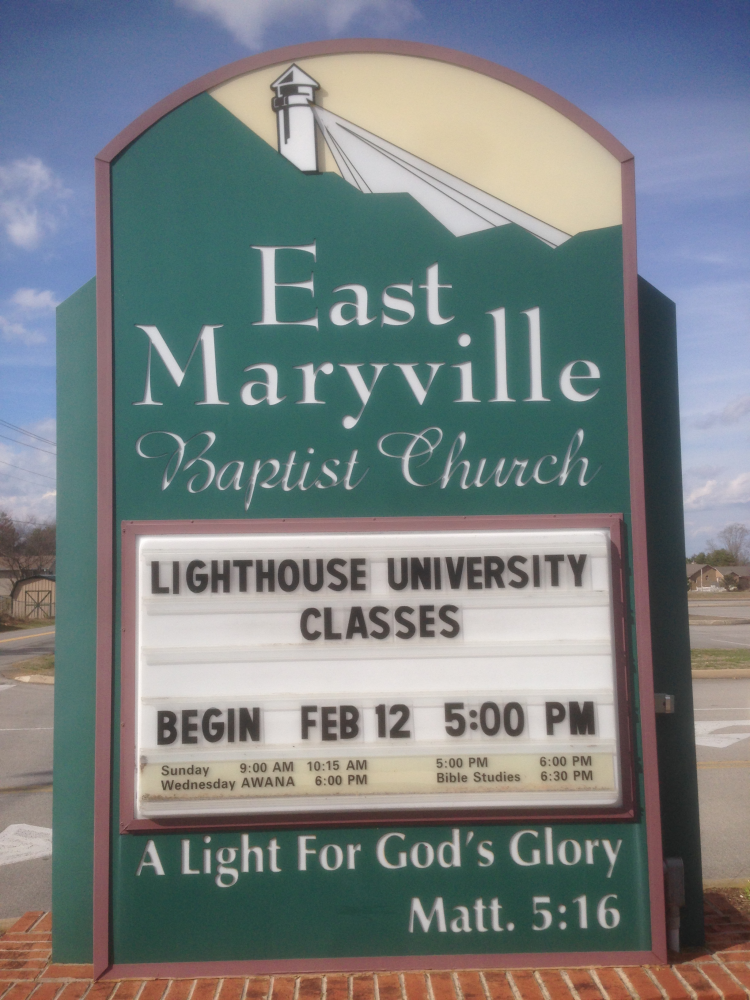 Today I was blessed to do 2 MAD Live Events for a number of Pastors in the Chilhowee Association of the Southern Baptists. The trainings were held at the East Maryville Baptist Church in TN. I am looking forward to being invited to some of their churches to share the MAD Live Event with their congregations.
---