Walk thru the Bible Old Testament Seminar in Oley, PA
Monday, January 31, 2022 by Don
We also completed our first Walk thru the Bible Old Testament seminar in a church in Oley, PA that we had attended for 11 years. It had snowed overnight so not everyone showed up, but we did have a total of 77 people attend. Out of all of these seminars that I have done, I must say that this was one of the best groups in terms of how quickly they learned and remembered the material I was teaching. In fact, they were doing so well, I asked if any volunteers wanted to step up and lead the group in one of the review sessions. Sure enough, two different ladies volunteered at separate times to lead it. I have never done that before , but it was a load of fun. As I went through the evaluation forms, I praised God for 3 people who had given their lives to Jesus Christ at the event!!
Here are some stats from the evaluation forms that I received after the Walk thru the Bible Old Testament seminar on Saturday:

77 - attended
59 - Evaluation forms received
3 - Salvations
19 - Made decisions that will result in a lasting change in they lives
51 - Made a commitment to read their Bible and pray for the next 40 days
Praise God!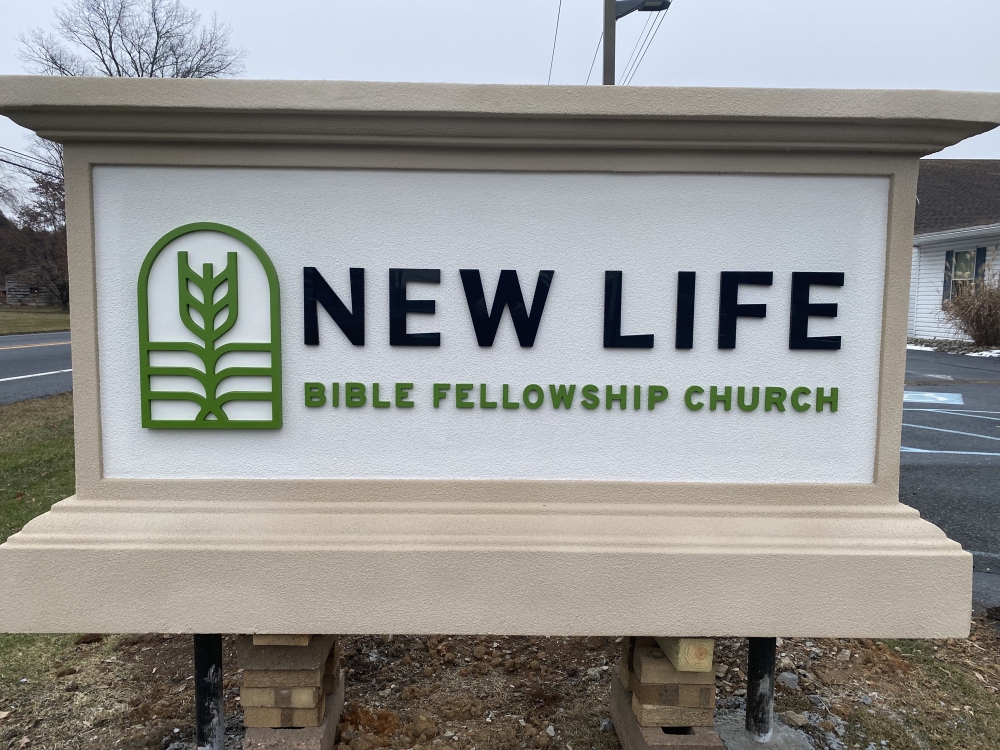 ---