Final M.A.D. Live Event of the Year Completed
Saturday, December 11, 2021 by Don
Today we finished out our year of Live Events completing # 684 overall at Trinity of Fairview in Fletcher, NC. We had 38 people attend, and what a blessing to see two women give their lives to Christ in repentance and faith. Praise the Lord!!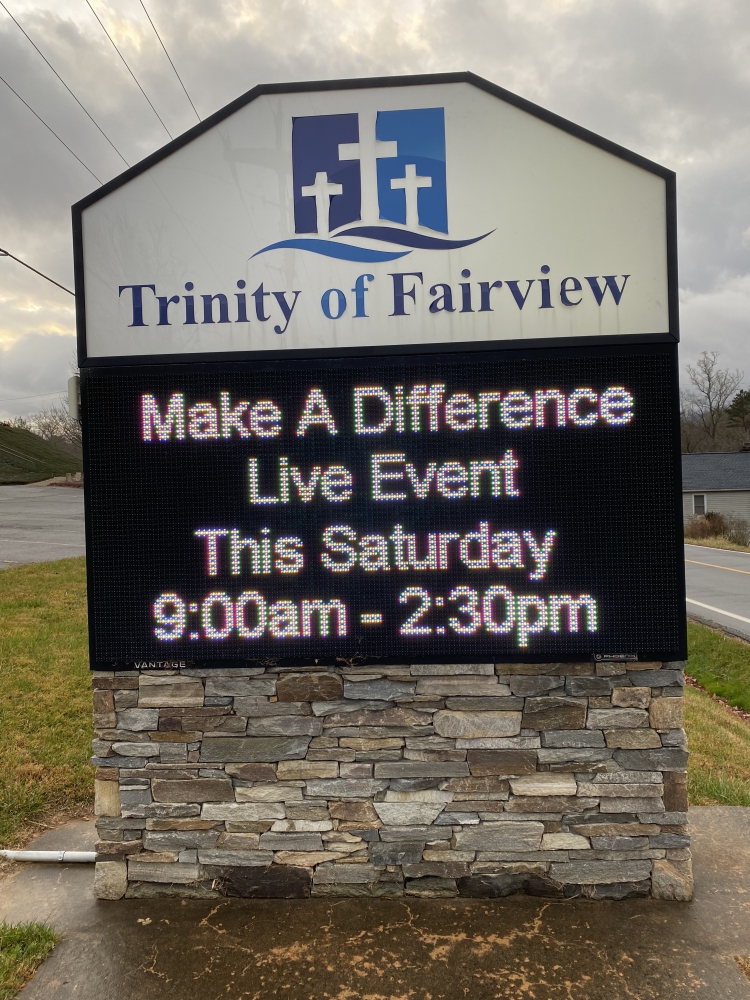 ---