M.A.D Live Event # 680 Completed in PA Tonight
Wednesday, November 3, 2021 by Don
Tonight I completed M.A.D. Live Event # 680 at the Waynesburg Bible Church in Waynesburg, PA. We had 59 people attend, and it was a great group including a number of the local university students. We are grateful for the opportunity to touch lives for His glory!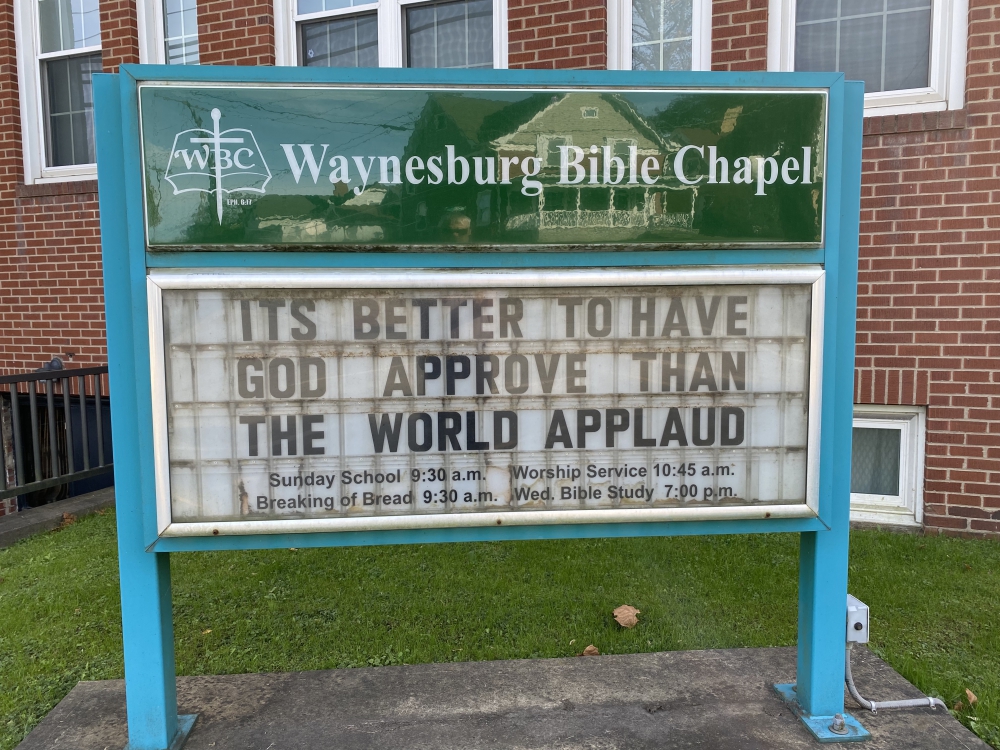 ---