M.A.D. Live Event # 679 Completed in Western PA
Tuesday, November 2, 2021 by Don
Last night I was at the main campus of The Chapel in McMurray, PA doing M.A.D. Live Event # 679 for the Sage Ministry of the church. We had just under 100 people attend and we praise God for one man who surrendered his life to the Lordship of Jesus Christ in repentance and faith! Many people stayed afterward and spoke of how the training had impacted their lives. Many also said that the church should bring me back to do this for the entire congregation. You can pray about that. Typiclly, the larger the church, the harder it is to get in to help equip the people. We'll see what God does!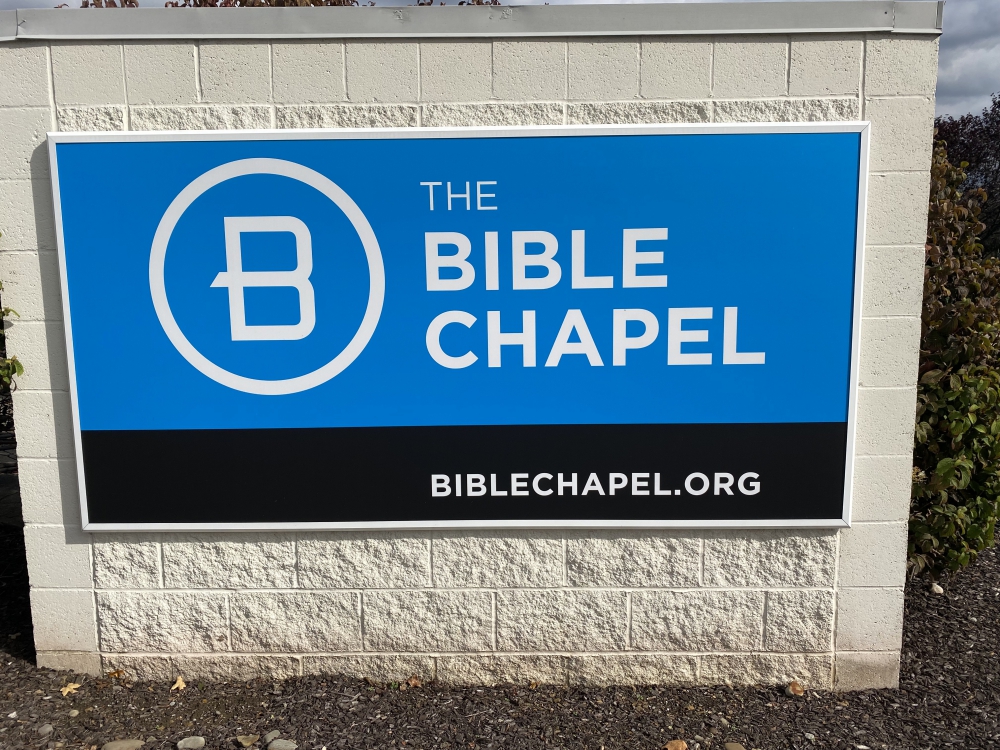 ---