M.A.D. Live Event in Jonesborough, TN Today
Sunday, October 24, 2021 by Don
Today I was blessed to present the 678th M.A.D. Live Event in my home church in Jonesborough, TN. We had 36 people stay for the whole event, and I will be leading a weekly follow-up study to reinforce what has been taught and to hold each other accountable for sharing our faith. This is the same follow-up materials that I recommend to the churches I have taught in. I am excited to see how this will impact our area for Christ!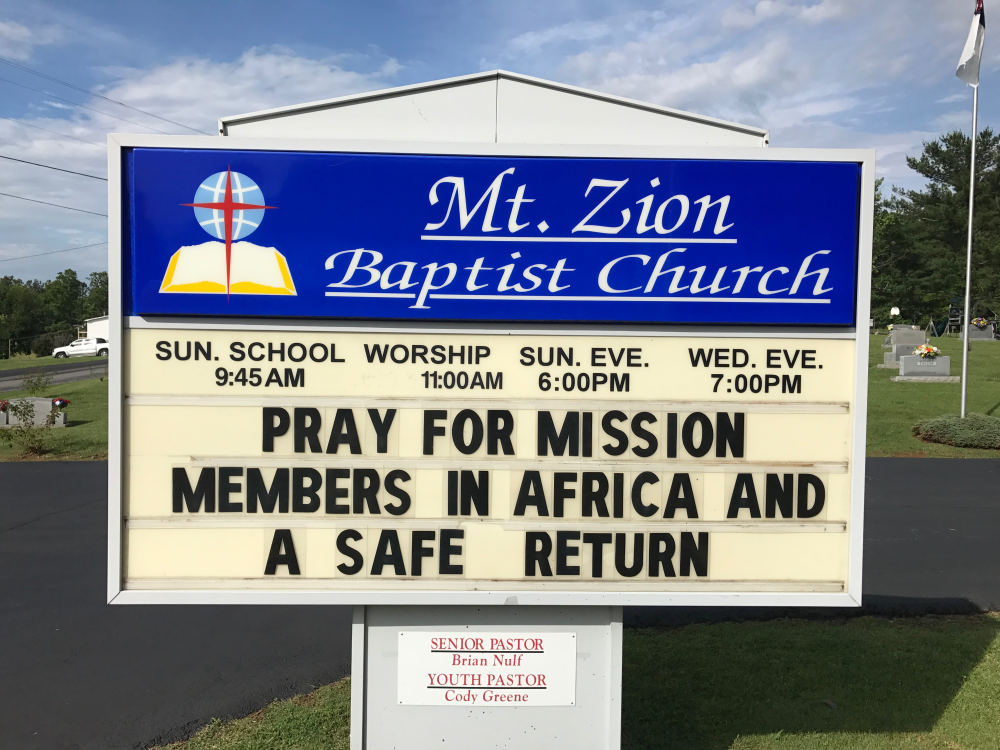 ---