M.A.D. Live Event # 674 completed in TN today
Sunday, August 22, 2021 by Don
Today I completed M.A.D. Live Event #674 in Clinton, TN. 22 people attended and we were blessed to have this event this month. Summer is normally a slow time of year for teaching in churches, so we are so grateful for this opportunity. Lord willing at some point, we'll be back to doing 40-50 events in a year. Thanks for your prayers and support!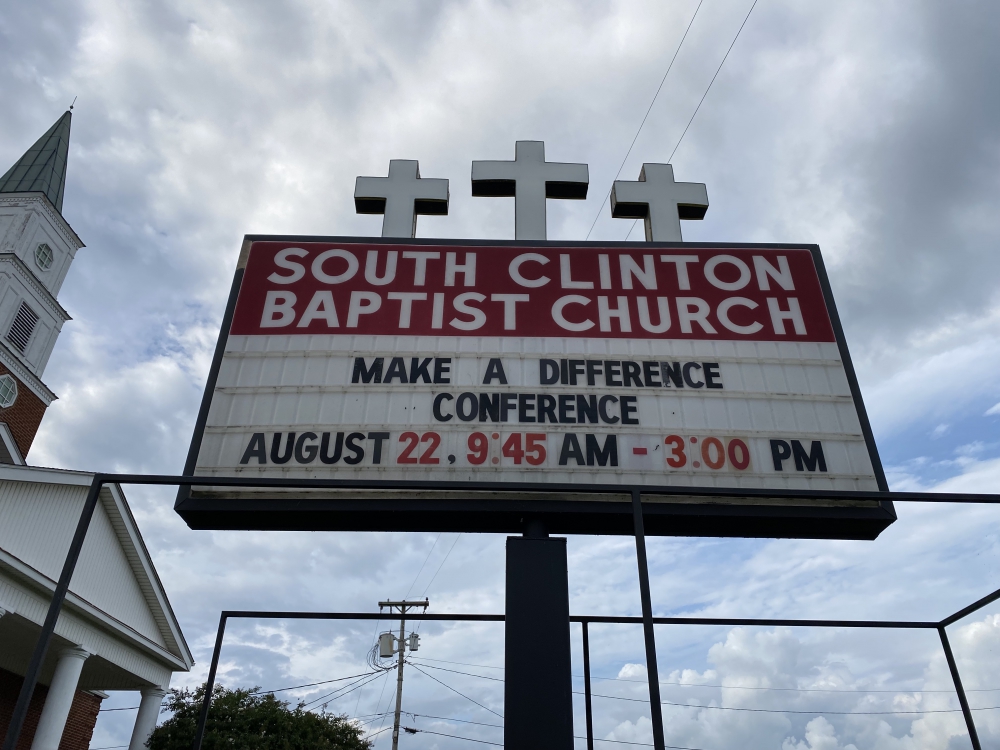 ---