M.A.D. Live Event # 673 in Asheville!
Sunday, July 25, 2021 by Don
What a great time we had at Grassy Branch today! We had a high percentage of the congregation attend both the morning and evening sessions and got lots of positive feedback as to how the Holy Spirit worked in people's lives. Glory to God! The folks in attendance were so friendly, loving, and enjoyable to spend time with. I look forward to the next time being there and I look forward to hearing how the Lord uses them going forward.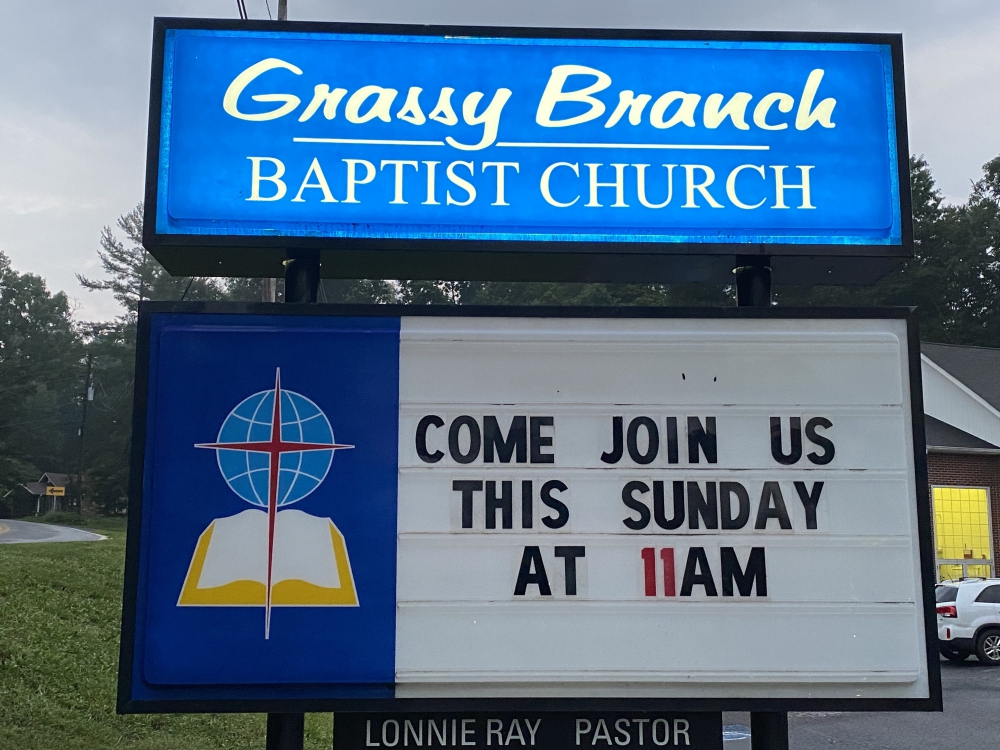 ---