A Full Weekend of Ministry!
Monday, June 7, 2021 by Don
This weekend I completed M.A.D. Live Event #s 669 and 670. I was at the Believer's Fellowship of Prattsburgh, NY teaching on Saturday, and at the Community Independent Bible Church in Little Meadows, PA on Sunday. We had a great time meeting new people and reconnecting with others. We are excited to see how the Lord will use these newly equipped followers!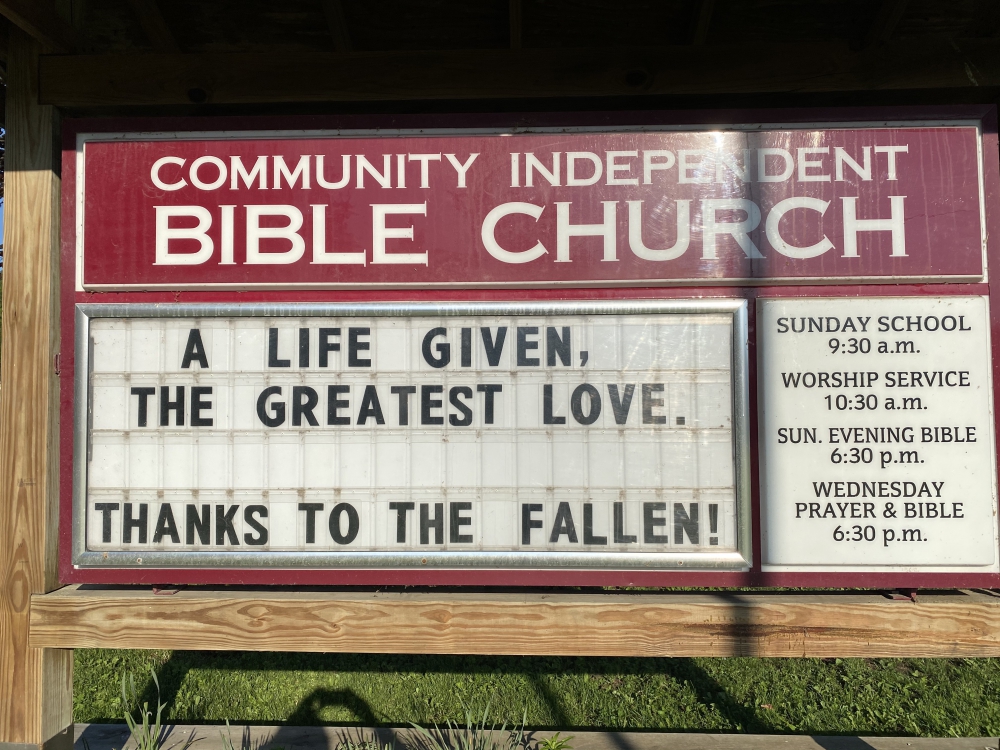 ---