M.A.D. Live Event # 664 is in the books!
Monday, April 12, 2021 by Don
Yesterday I completed M.A.D. Live Event #664 in Clinton, NJ. 35 people participated and it was a great day. One person gave their life to Christ at the event! PTL!! The day before I did a 45-minute Zoom message for a group from Trinity UM in Hackettstown, NJ.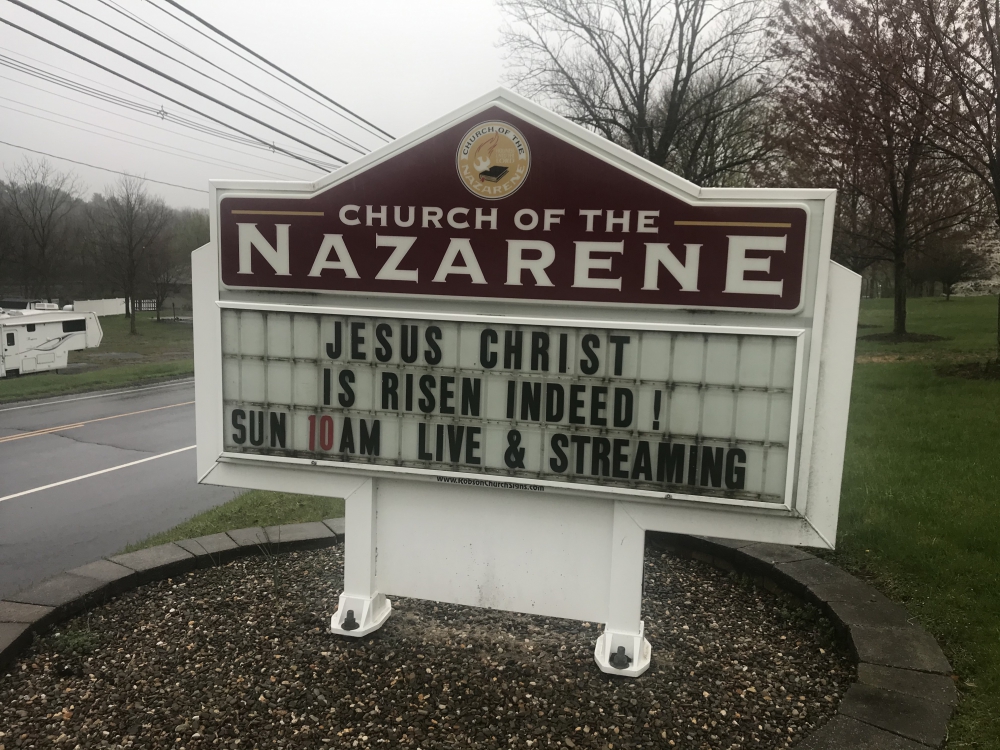 ---