M.A.D. Live Event # 659 Completed in Dania Beach, FL
Saturday, March 6, 2021 by Don
Today I was blessed too be at the Lighthouse Communityh Church in Dania Beach, FL for my first full Live Event since the beginning of November! Although I felt a little rusty, it went well and IO praise the Lord for one lady who gave her life to Jesus Christ in repentance and faith! Glory to God! We were blessed to be able to pray for a waitress tonight and give her a Gospel of John to read.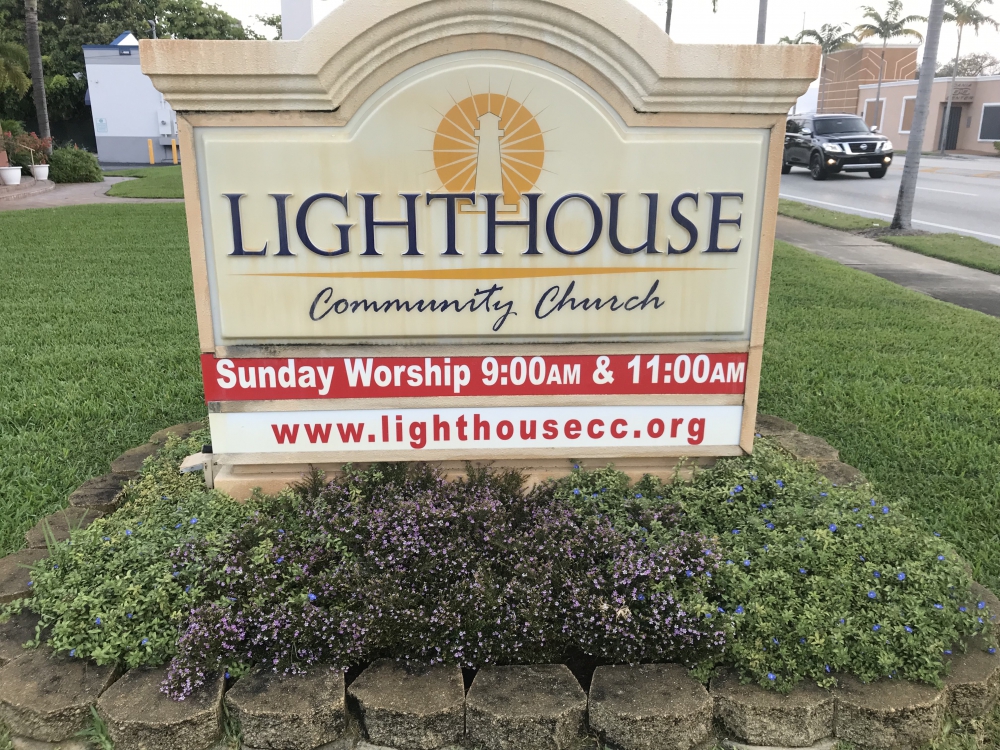 ---