Speaking at AM Service today
Sunday, September 20, 2020 by Don
Today I spoke at the morning service at First Baptist Church in Brevard, NC. We praise the Lord for 5 people who made first time commitments to follow Christ! Feedback from the MAD Live Event yesterday was nothing short of incredible. I thank the Lord for the privilege of impacting people for the Kingdom! Cathy and I loved spending time with our brothers and sisters in Brevard. We look forward to returning sometime soon to do more ministry!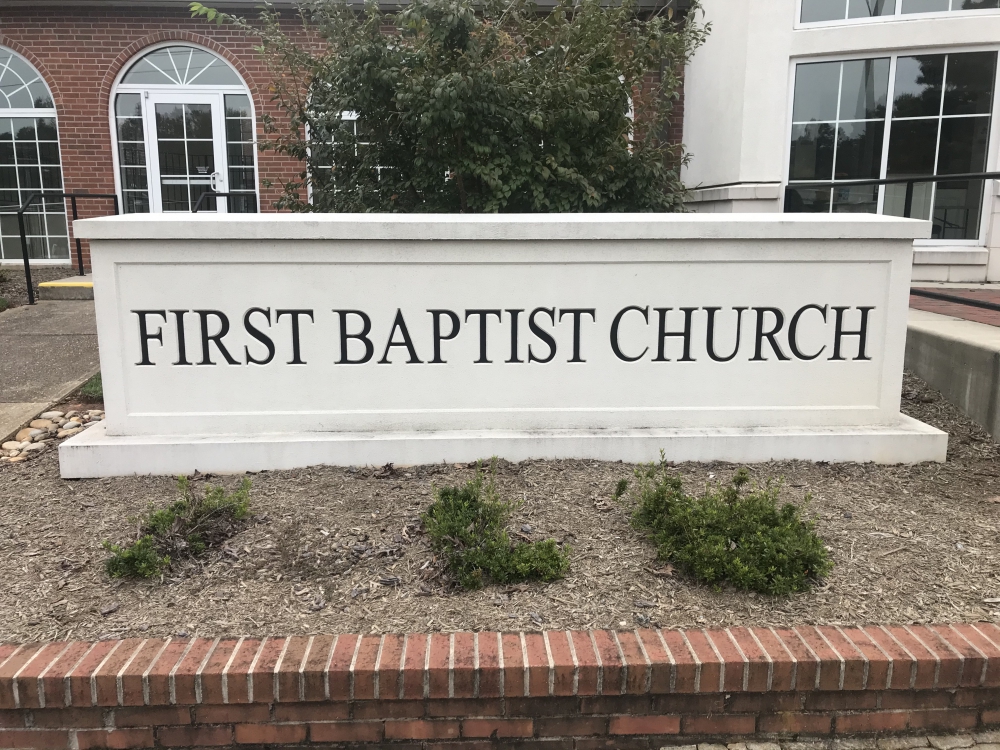 ---