MAD Live Event # 650 is in the books! PTL!
Sunday, September 20, 2020 by Don
Today I was at the First Baptist Church of Brevard, NC for M.A.D. Live Event # 650. We had a great group of 97 people from a number of area churches attend. For me, it was great to be in front of a group of live people for a change, teaching there folks how to begin making disciples. I anxiously await testimonies from these people and the opportunity to come back and teach in some of the other area churches. I'll be speaking tomorrow ash the church's Sunday morning worship service.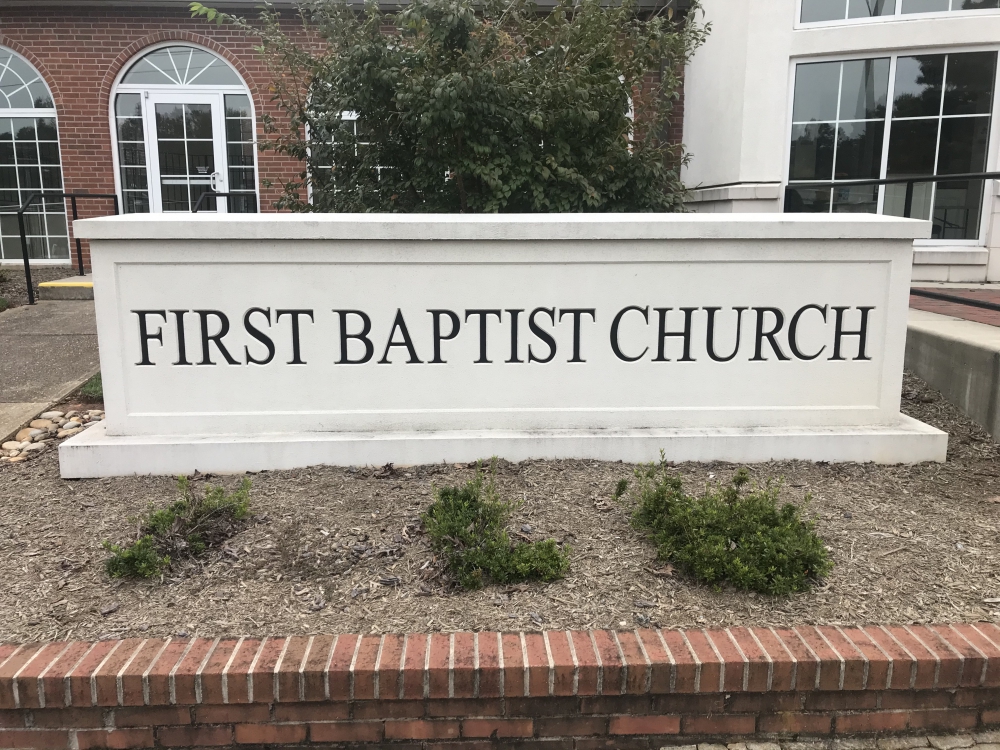 ---