MAD Live Event in Johnson City, TN
Sunday, August 30, 2020 by Don
It was great to be in front of a live audience again. Today I was 7 miles from home in Johnson City for MAD Live Event # 648. We had a small group attend, but the feedback was good. The Lord used it to impact the people who were present. Praise Him!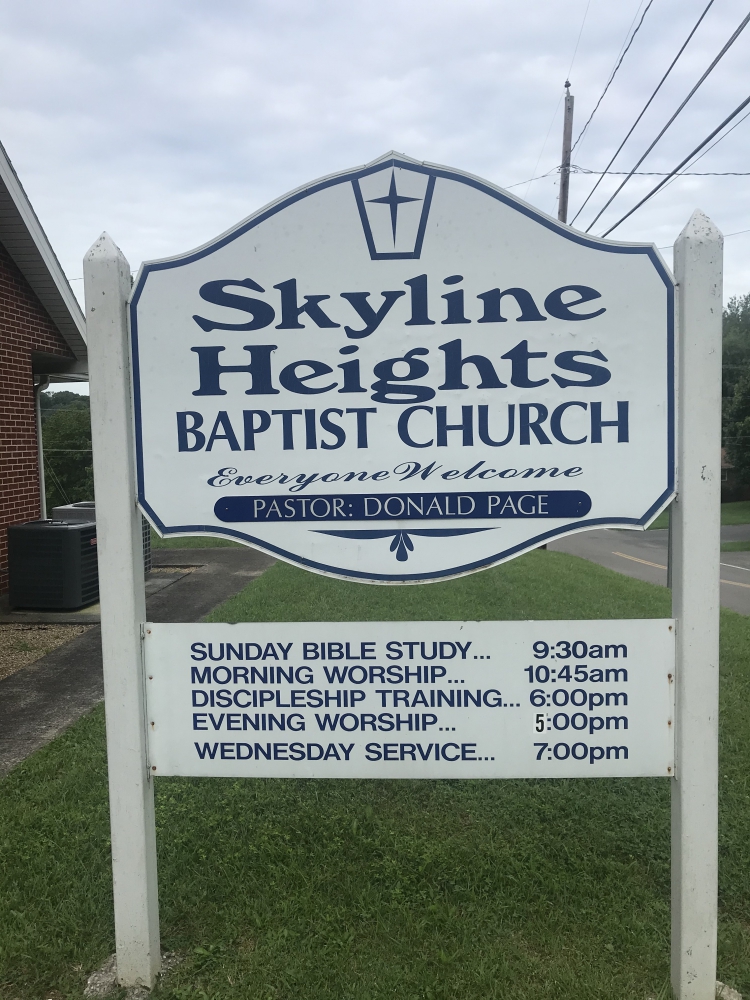 ---