MAD Live Event # 646 Completed
Monday, July 27, 2020 by Don
Saturday I was blessed to be teaching in a church with live people! I completed MAD Live Event # 646 in the mountains of scenic Bradford County, TN. We had a small group for the event, and I stayed over to do an evangelism Q&A during the morning worship service. We left the church just after noon time and returned home 11 hours later. It was a long day but we are grateful to be home.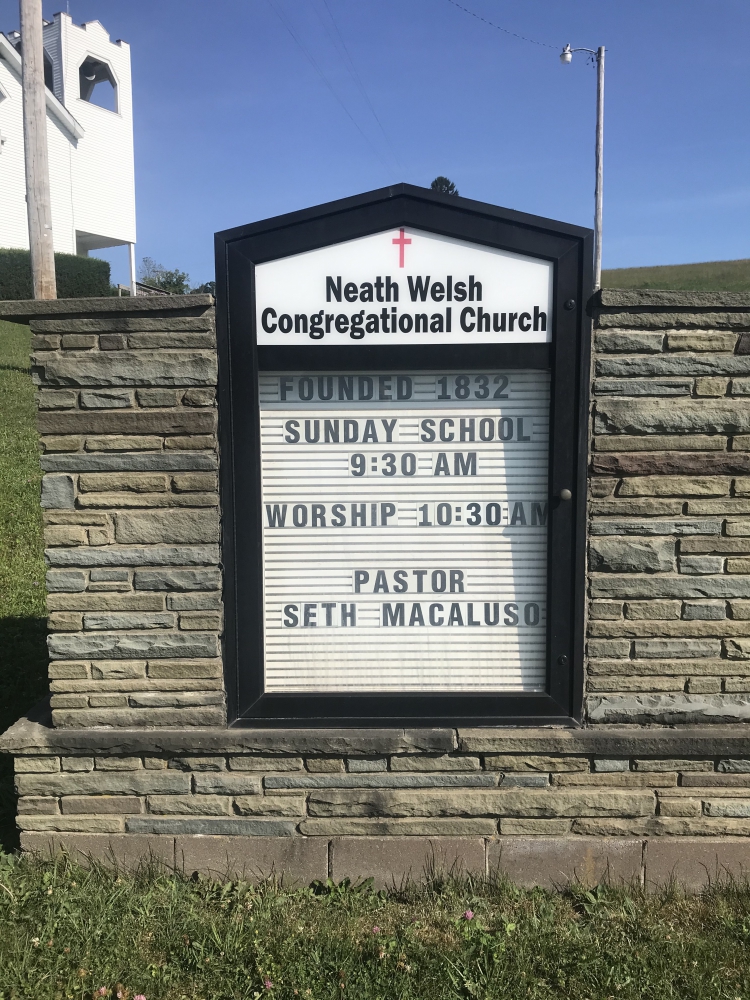 ---