Mini MAD Live Event at Noble Warriors Men's Conference
Saturday, February 29, 2020 by Don

Today I was in Salem, VA for an Iron Sharpens Iron Men's Event presented by Noble Warriors. I did a 75 minute version of our MAD Live Event for 19 men who selected my seminar from 9 to choose from. I was blessed to have my son drive down early this morning to lend a hand at the event.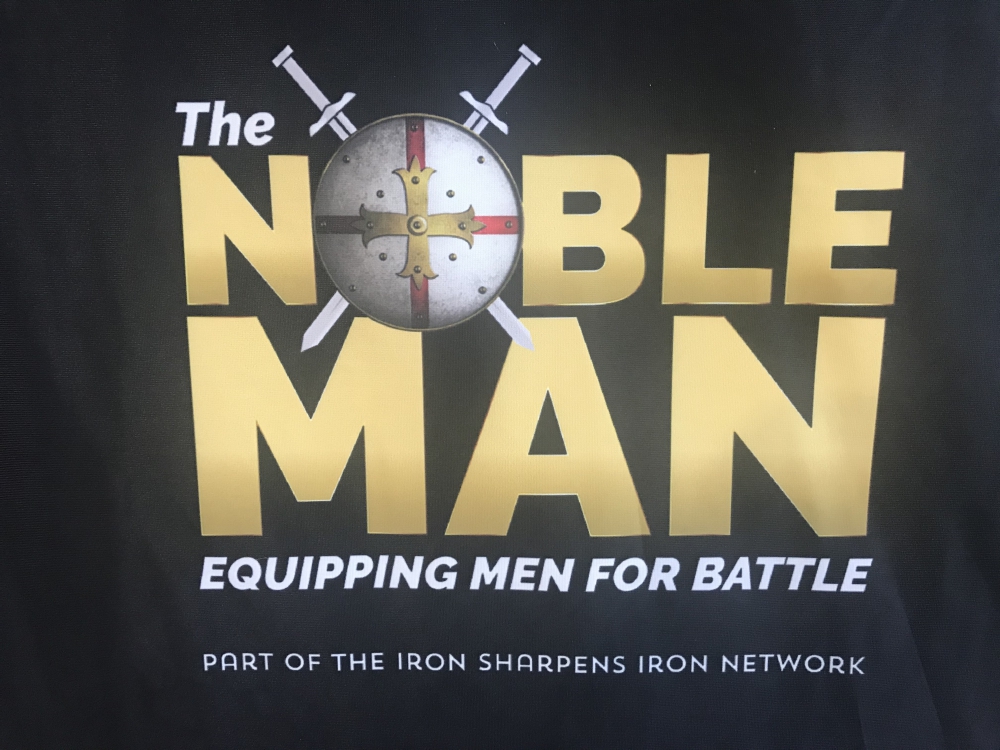 ---