MAD Live Event in Summerfield, FL
Monday, February 24, 2020 by Don
Today I completed MAD Live Event # 637 at Crosspointe. Many people were out sick with the flu, so we ended up with 22 people attending the whole event. We praise the Lord that a lady, who is from Newark, NJ, attended and gave her life to Jesus Christ today! We had a great time this week with Pastor Austin and we got to know each other well. Already looking forward to the next time we'll be at his church!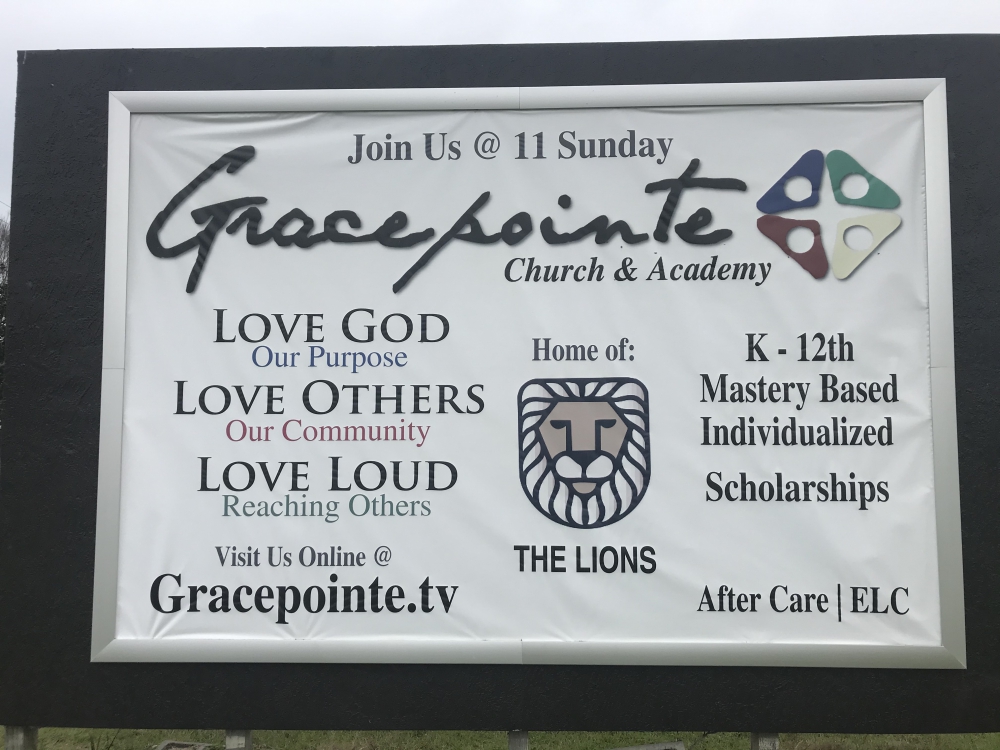 ---