MAD Live Event # 636 is in the books
Friday, February 21, 2020 by Don
Today I completed M.A.D. Live Event # 636 at the Gracepointe Academy in Summerfield, FL. 35 middle and high school students attended, and we were excited and blessed to see 5 students surrender their lives to the Lord Jesus Christ in repentance and faith! Praise the Lord! Sunday I will be doing another event for the congregation at Gracepoint Baptist.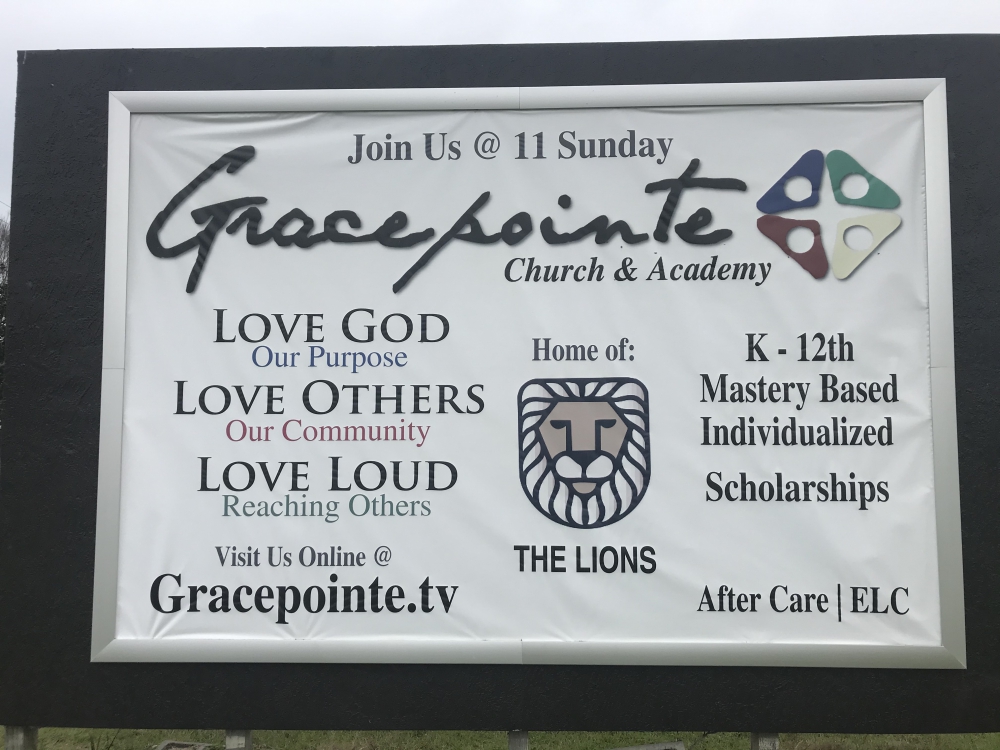 ---