Praying for TN State Troopers
Saturday, February 15, 2020 by Don
We headed into Elizabethton tonight for a few items at the store, and I saw two Troop cars parked side by side in a parking lot. So I approached them with my hands clearly visible, and squeezed in between the two driver's sides of the vehicles. I introduced myself and told them I was a police officer on a SWAT team in NJ years ago, and asked if I could share something with them and pray for their safety and salvation. They both heartily agreed. I gave each man one of my police Gospel cards and I asked for their first names. I had to fold in of the driver's side mirrors so I could squeeze in close, and I put one hand on each man's shoulder, and prayed for Adam and Ryan. They were very grateful and we talked for a bit before I said goodnight.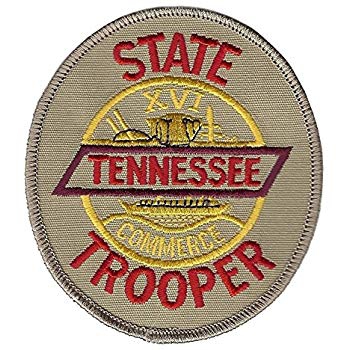 ---