Great testimony of how God uses what we teach!
Thursday, January 16, 2020 by Don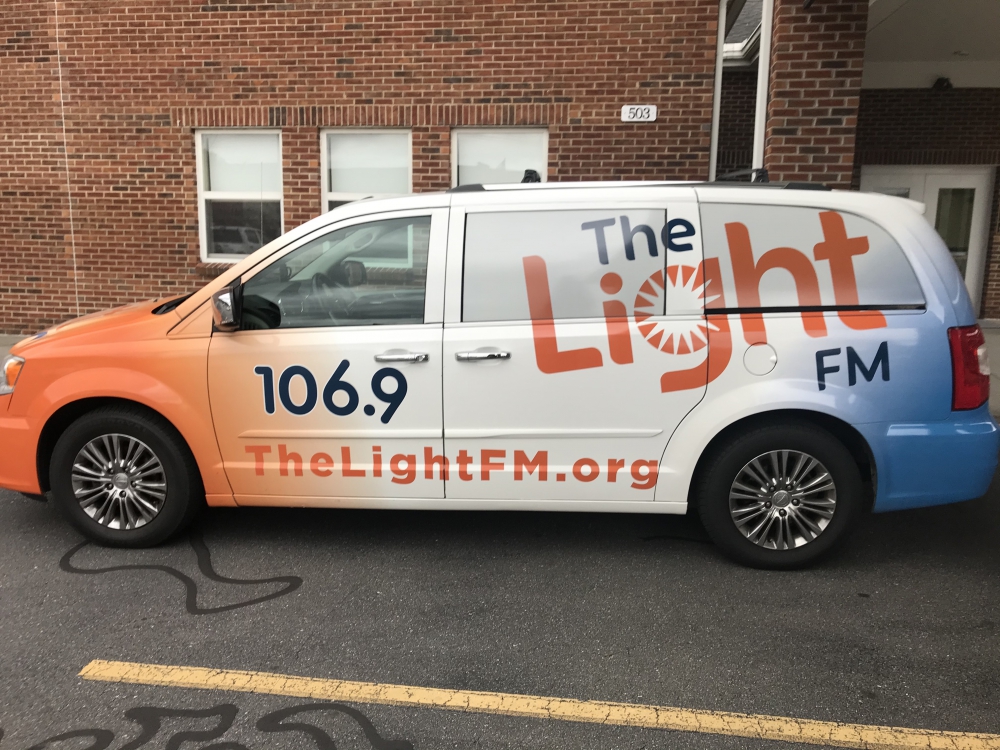 This is a testimony that was just forwarded to me by "106.9 The Light", after last Saturday's event that I did with them. W. O. W. Praise God!
I'd love to come to your church to teach!
"I just want to share with you what has happened in my life because of God and your gift of hosting the MAD conference last Saturday. My husband & I attended the conference and I was prepared to leave after only a hour or two because my husband was not into it but was gracious enough to allow me to attend, but Don Sunshine really broke through to my husband. My husband has always thought to be a real man that you couldn't 100% follow God because being a man you had to be tough, cuss and rude to people or you wouldn't be respected as a man. But there on the stage stood Don Sunshine whom like my husband is in the law enforcement field sharing his love and devotion for God and I got to stay for the whole thing, in fact we was close to the last ones to leave. I silently thanked God all the way home for what had happened and prayed that it would sink all the way in for my husband and it did. Sunday I went to church and my husband did to and he was up greeting and taking part in the church, so much so that everyone was noticed and kept coming up to me asking me if my husband was alright. I shared with them about the MAD conference and how great God is. Today is Thursday and the transformation still continues and I am so very blessed. Thank you for all you do...Kim"
---