MAD Live Event of 2020 Completed in Swannanoa, NC
Saturday, January 11, 2020 by Don
Wow! Did God bless us today! We did our first event of 2020 in nearby Swannanoa, NC in partnership with "106.9 The Light", Billy Graham's radio station . About 250 people showed up for the event. We praise God for all of the positive, encouraging feedback we received, and for some new followers of Jesus Christ! We received 4 evaluation forms indicating people were saved, and 15 texted "The Light" indicating that they had interest in learning more about salvation through Jesus Christ! This was a great way to start the New Year and we also want to thank Pastor Jeff at First Baptist for hosting the event and Johnny on the Spot for sponsoring the lunch. Next weekend is Warren Center, PA.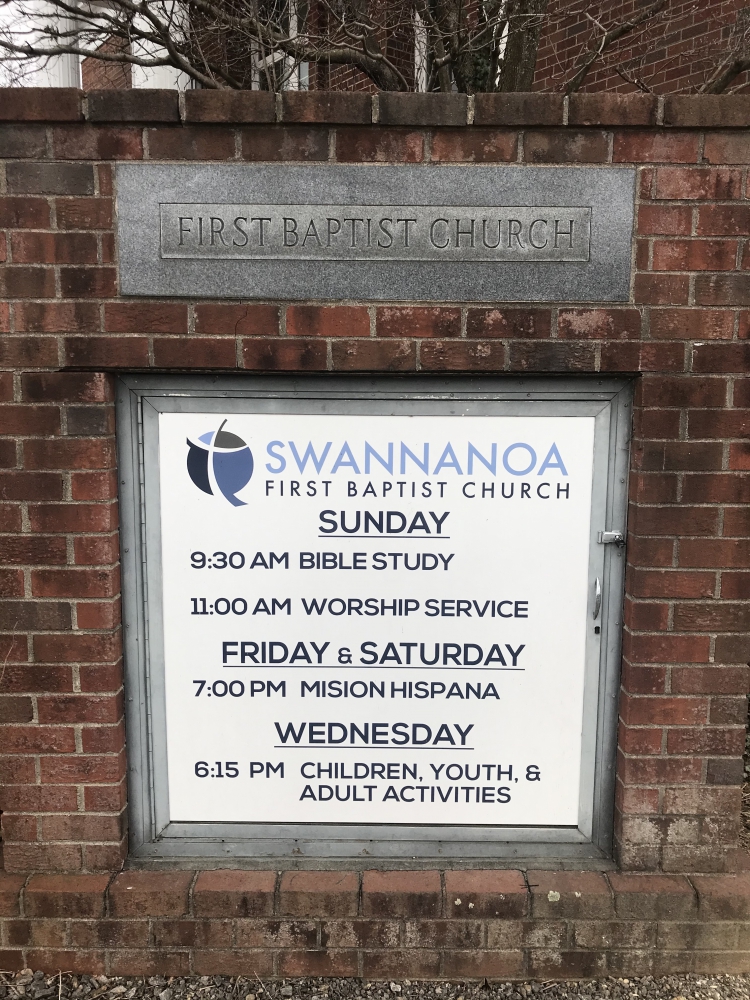 ---