Last MAD Live Event of 2019 has been completed
Monday, November 18, 2019 by Don
What a blessing to be in my home church for the final MAD Live Event of 2019! This was our 633rd event. 104 people stayed for the whole event and we were blessed to see a couple give their lives to Christ at the invitation! Looking forward to filling next year's schedule.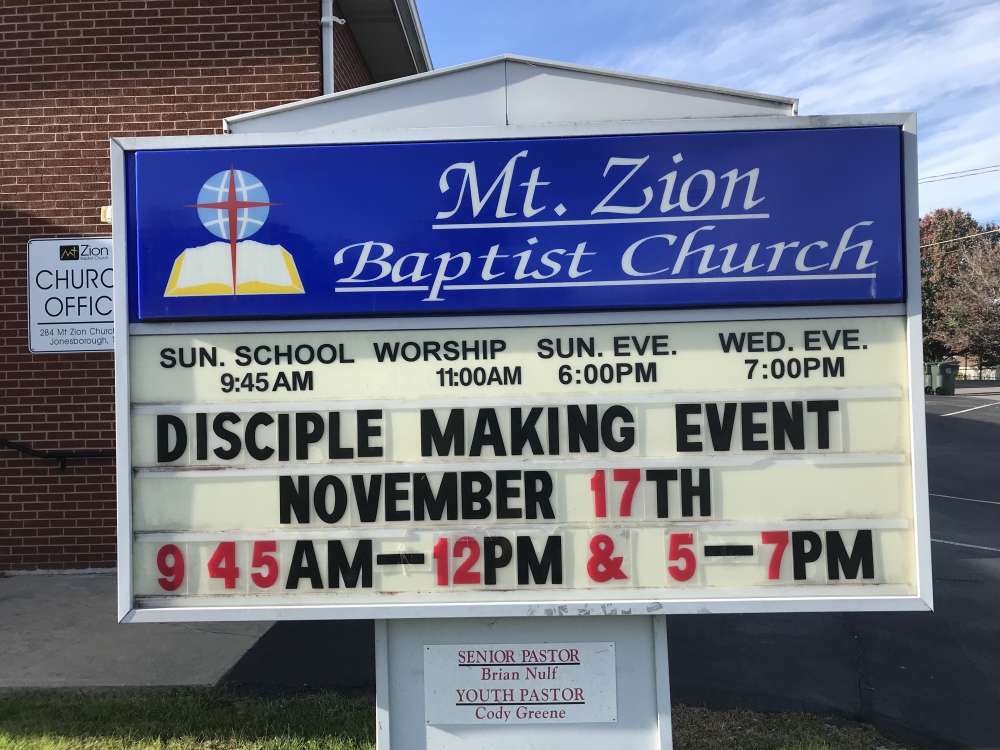 ---