MAD Live Event # 623 in PA
Sunday, September 15, 2019 by Don
Today I was in Beaver Springs, PA doing MAD Live Event # 623. 25 people attended and it was a blessing to see that the church will be combining all adult Sunday School classes beginning next week to work through our 6 week follow up study. I am expecting God to use this in a big way to impact people in this town and the surrounding areas. All glory to God!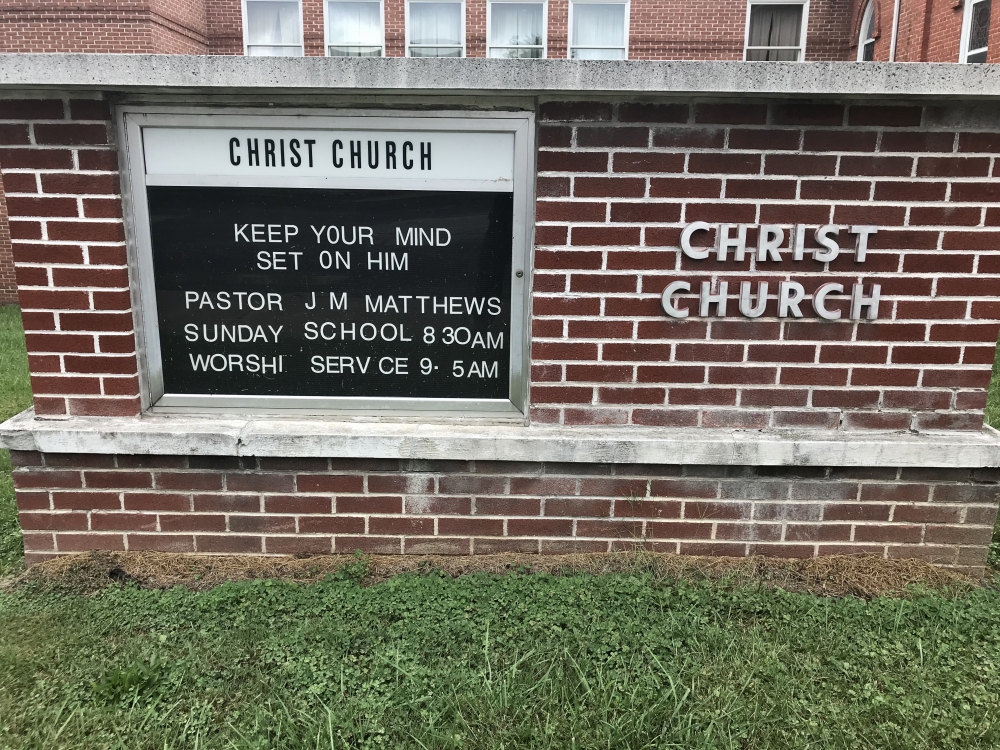 ---