MAD Live Event # 621 Completed in Nebo
Saturday, September 7, 2019 by Don
Today I did MAD Live Event # 621 at the Nebo Crossing Church. 35 people attended, and we praise God for one lady who gave her life to Christ today! Tomorrow I'll be at First Baptist Church in Landrum, SC for another event.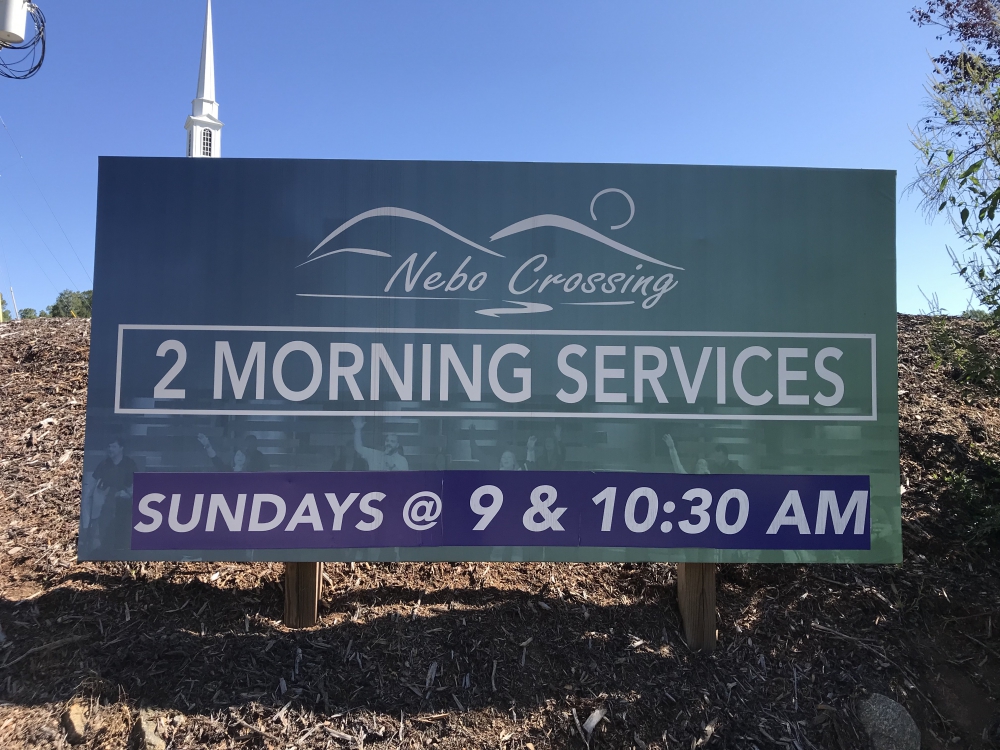 ---