God at work in Nebo, NC Today!!!
Friday, September 6, 2019 by Don
Today I was at the Nebo Christian Academy in nearby Nebo, NC doing a mini version of the MAD Live Event. About 120 students attended. I was super impressed with the politeness and respectfulness of the students. When all was said and done, there was a line of students at the front of the room, all wanting to speak with me. Many were in tears. I listened to them, gave them some counsel and prayed with them. In addition, what a blessing to see that 13 students indicated that they had given their lives to Christ in repentance and faith during the invitation! Praise God!!! I gave the church's Youth Pastor the forms of those who got saved so he could begin discipling them. What a great start for the month of September!!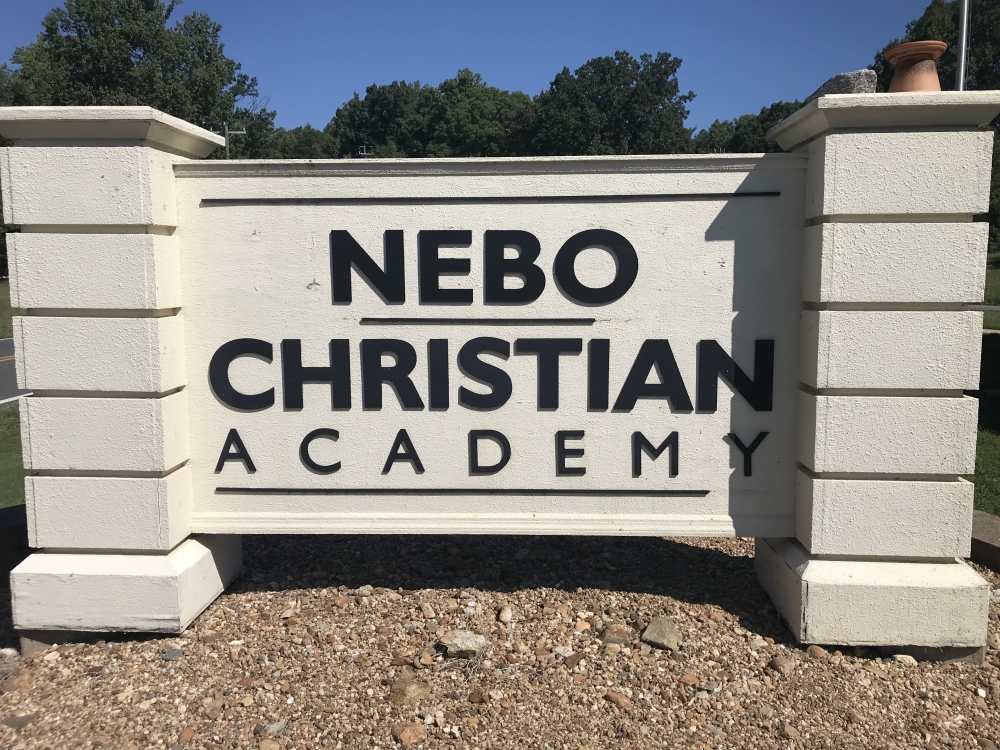 ---