MAD Live Event # 619 in Laceyville, PA
Sunday, August 11, 2019 by Don
Today I was back in Laceyville for MAD Live Event # 619. It was a blessing to hear from the Pastor, who called me and invited me back to help equip the people there. I was in this church 11 years ago. Over 100 people attended the event. I had a wonderful time fellowshipping with these brothers and sisters at the breaks, during lunch, and after the event was over.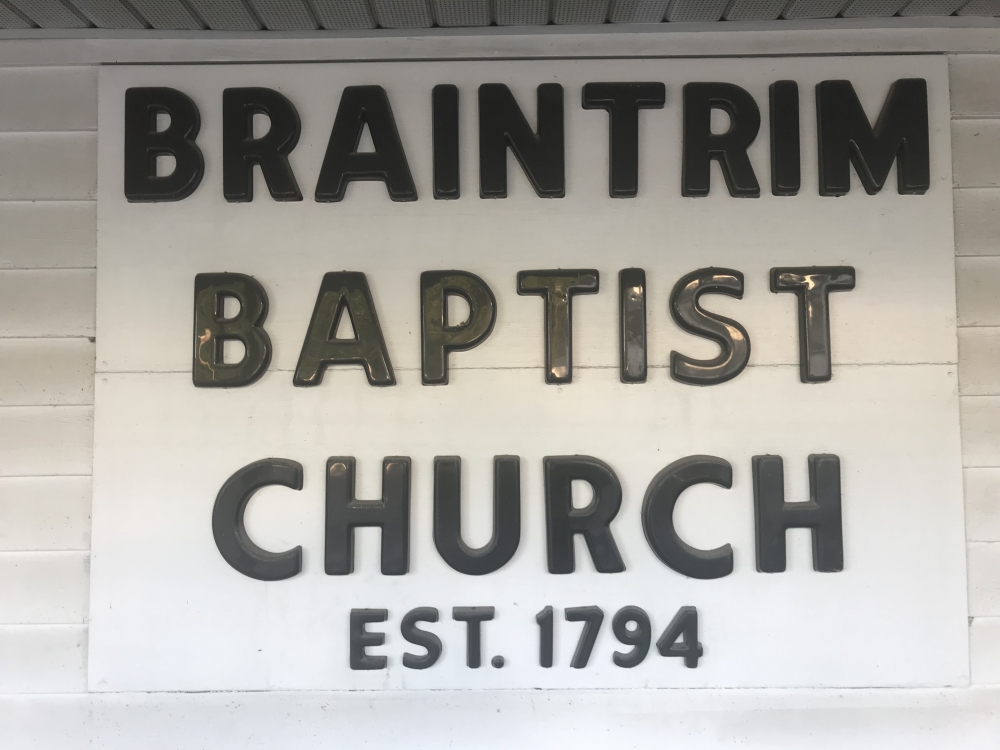 ---