MAD Live Event #608 Completed in VA Bach, in partnership with "The Journey FM"
Saturday, May 4, 2019 by Don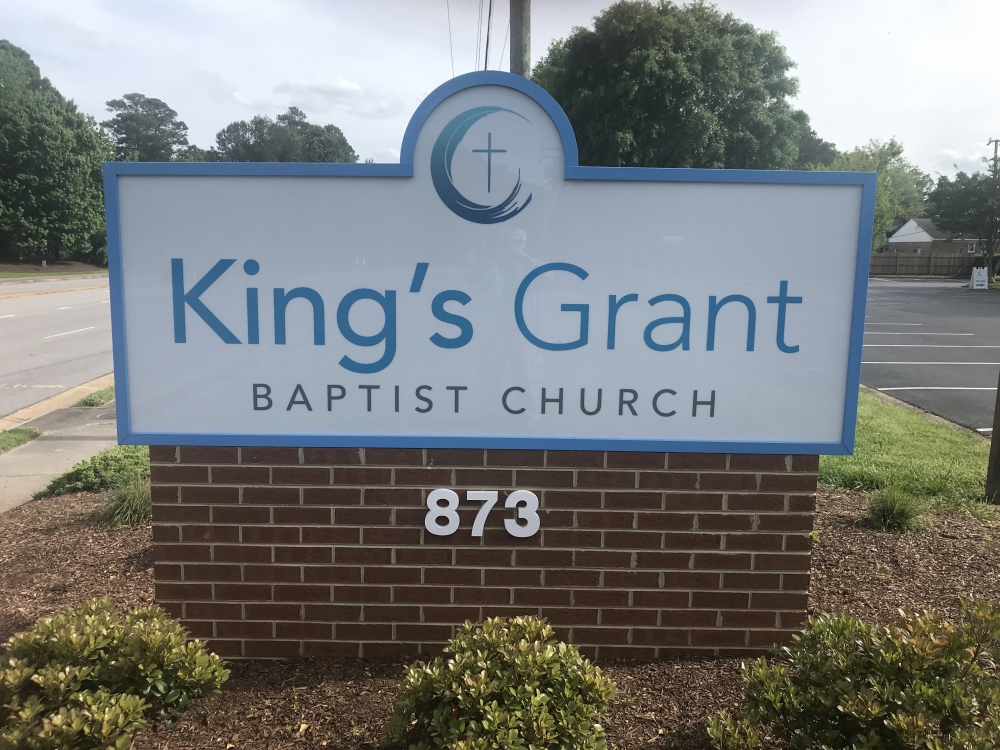 Today I completed MAD Live Event #608 at King's Grant Baptist Church in VA Beach. This event was in partnership with The Journey FM, Liberty University's radio station. 31 people attended, and I was so blessed by this group. They were a ton of fun to teach and fellowship with, and there were some amazing conversations after we were done. I praise God that 4 people gave their lives to Christ at this event. All glory to God! Special thanks to The Journey, Texas Roadhouse of VA Beach, Pastor Scott Chafee and the folks at Kings Grant Baptist Church.
---