Two More MAD Live Events Completed This Weekend
Sunday, April 14, 2019 by Don
Yesterday I was at the First Baptist Church of Westfield, NY doing MAD Live Event # 604. We had 60 people attended and we praise God for 3 people who surrendered their lives to Jesus Christ in repentance and faith! We then drove to the mountains of Schuylkill County, PA to do another MAD live Event at the Zion's EC Church. 50 people attended and again, God's Spirit was at work and one person got saved! PTL!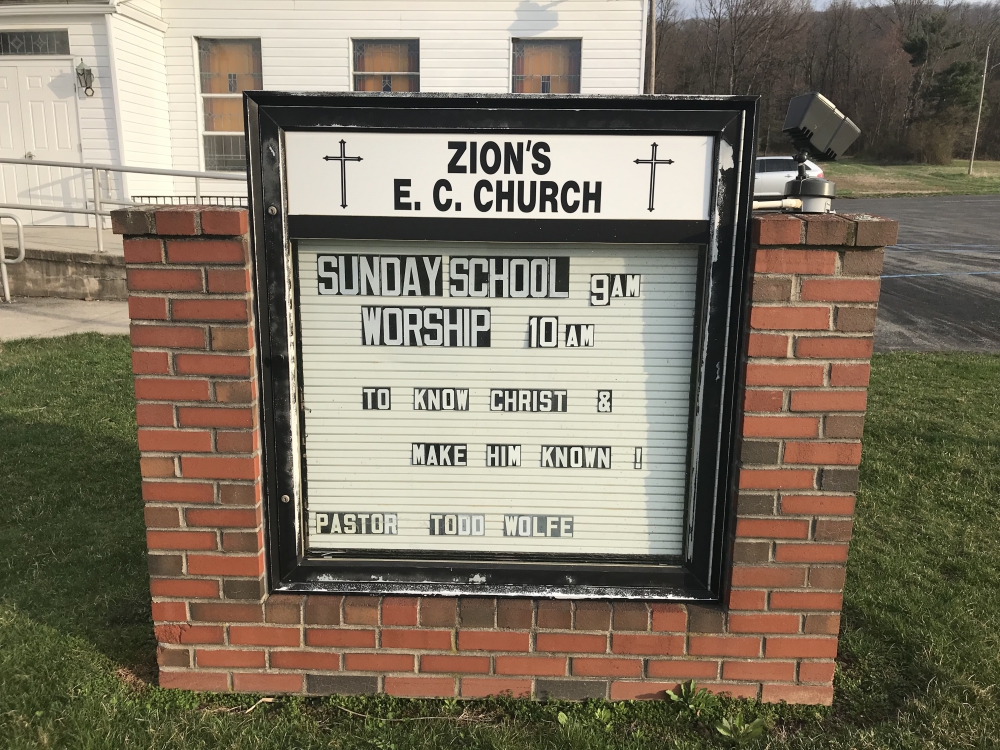 ---