MAD Live Event # 603 Completed in Jackson, TN
Monday, April 8, 2019 by Don
We arrived home this morning after midnight. We did over 2,400 miles the past 7 days. Yesterday we completed MAD Live Event #603 in Jackson, TN. 54 people attended and we were blessed by the feedback for sure. I am looking forward to seeing how the Lord will use these brothers and sisters to advance the Kingdom for the glory of God!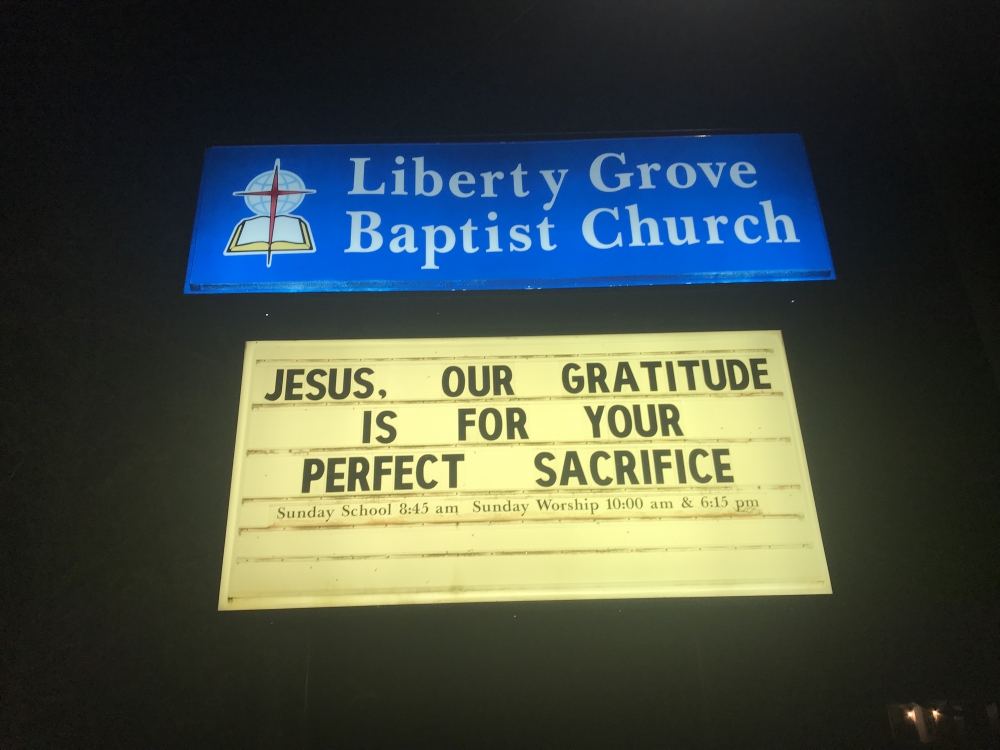 ---