MAD Live Event # 598 Completed in Richfield, PA
Monday, March 25, 2019 by Don
It was great to be back in Richfield, PA for MAD Live Event #598. It's been about 6 years since I was there last, and it was wonderful to meet some of our regular monthly supporters and see some of the folks who had been through a previous training with me. A large percentage of the Sunday morning attendance came back for the final session Sunday evening, and that was a blessing to see. I did a lot of driving this weekend, totaling about 1,500 miles. I am a little windshield weary, but it was well worth the time and investment.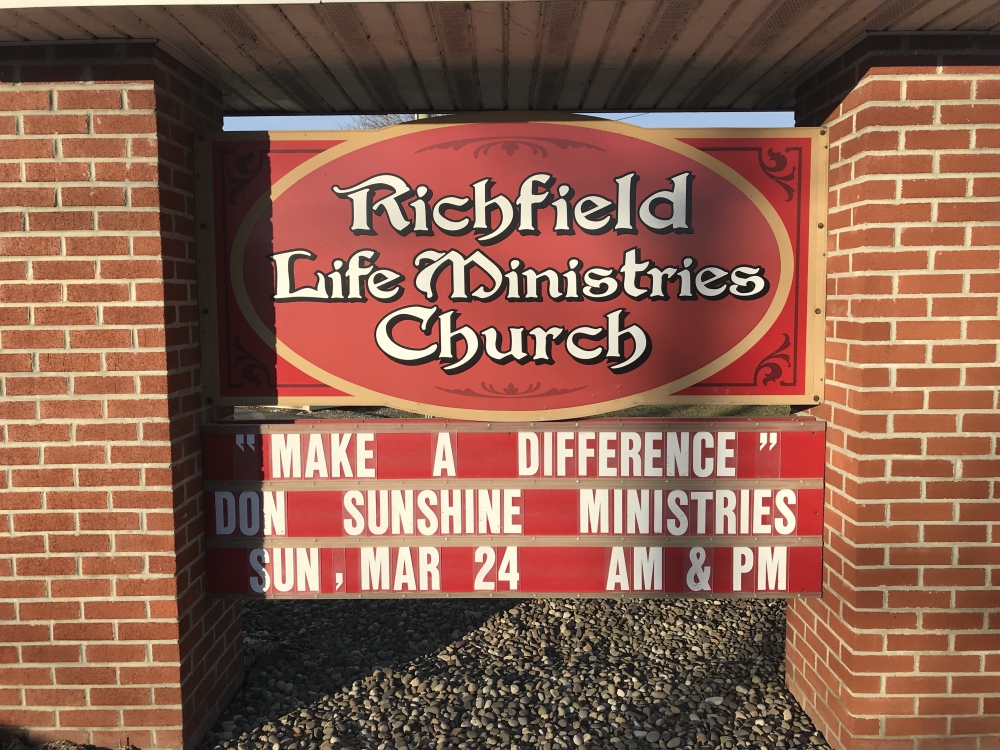 ---