MAD Live Event # 591 Completed in Nearby Blountville, TN
Sunday, February 24, 2019 by Don
Today I was blessed to present our MAD Live Event to the congregation at Charity Baptist Church in nearby Blountville, TN. It was a bit of a somber morning as the church prayed for a local, well known and loved Sheriff's Deputy who was shot yesterday and lay in the hospital in serious condition. ABout 90 people stayed for the entire event, and based on the feedback afterward, God used it to impact many lives. Praise the Lord! Next weekend I'll be in VA for two more events.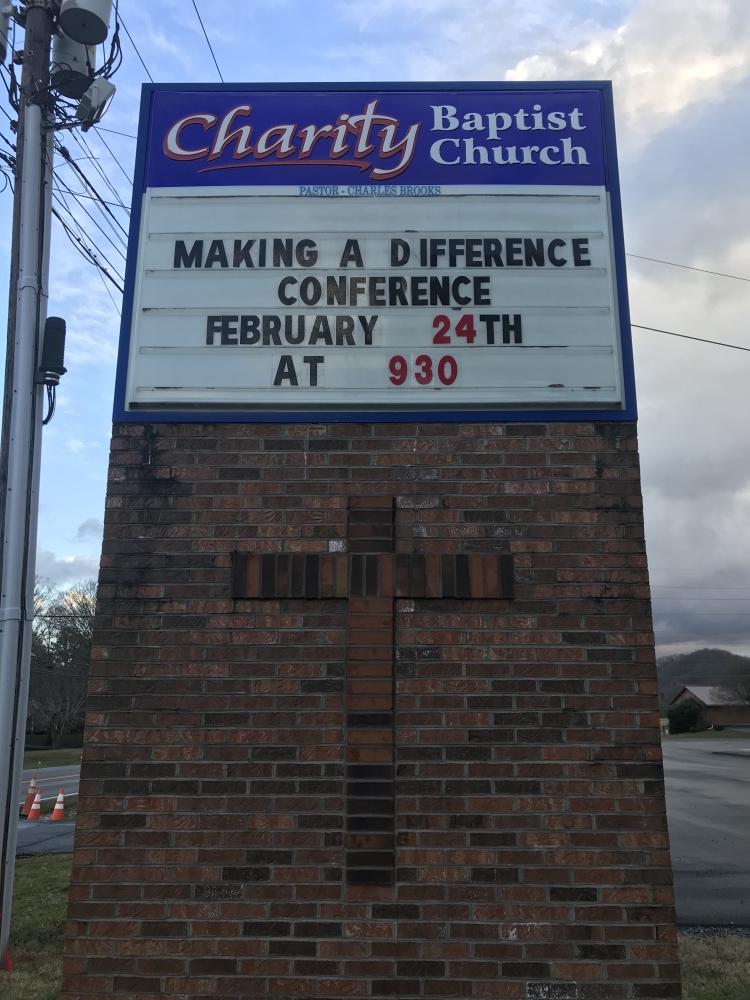 ---