MAD Live Event # 588 in White Pine, TN
Sunday, February 10, 2019 by Don
Today I was at Nina Baptist Church in White Pine, TN for MAD Live Event #588. 37 people stayed for the entire event. I received a lot of positive feedback from the folks who attended and I am excited to see how God will use them.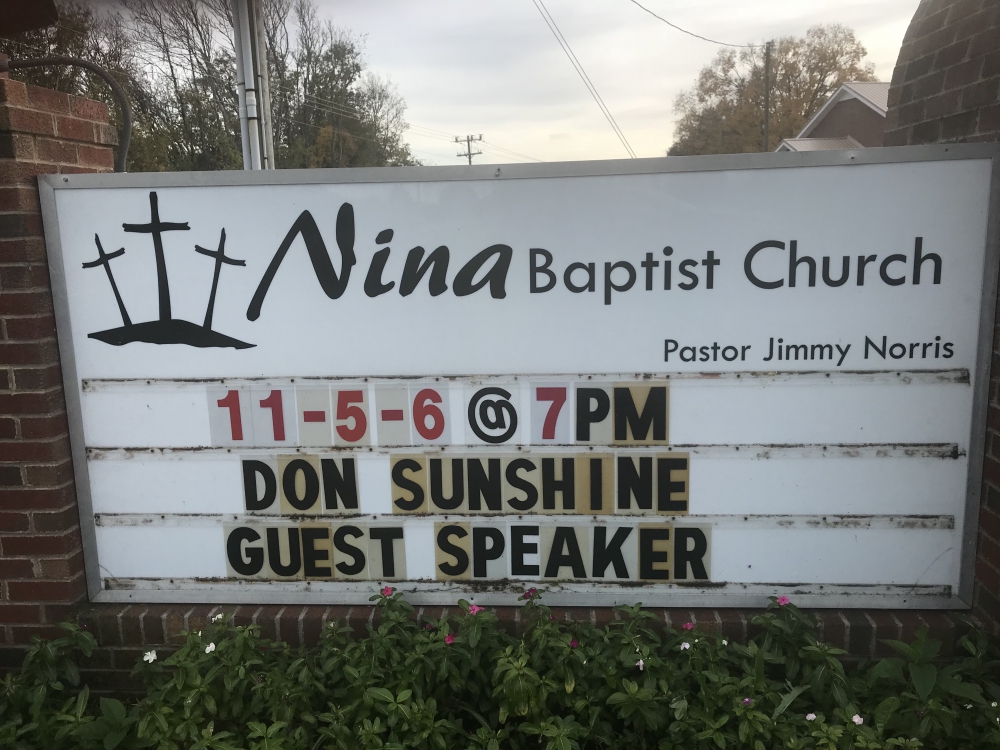 ---