MAD Live Event # 586 Completed in Roanoke, VA
Monday, January 28, 2019 by Don
What a great way to end the month of January! We completed MAD Live Event # 586 at the Villa Heights Baptist Church in Roanoke, VA. 218 people stayed for the entire event and we praise God for 7 new followers of Jesus Christ! We stopped at a Sheetz for gas a drink in Roanoke, and I saw 2 Roanoke police officers headed for the store. I stopped, introduced myself, told them of my police background, shared the Gospel with them, and then laid hands on them and prayed for their safety and eternal salvation.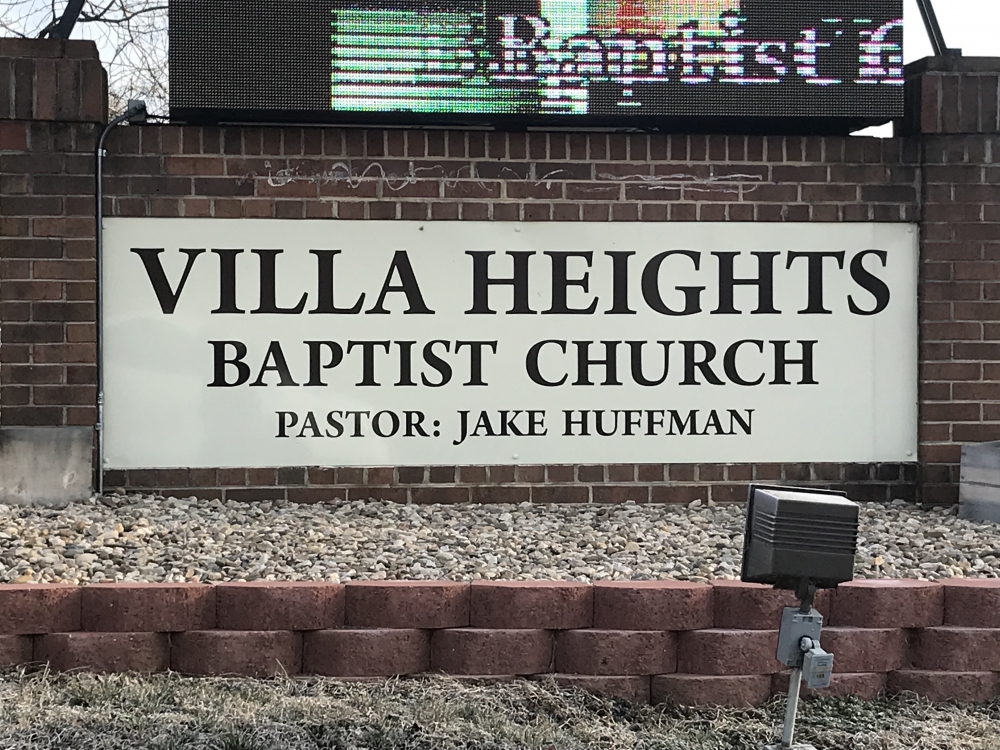 ---