MAD Live Event # 580 with "The Light FM"
Monday, January 14, 2019 by Don
Today we were again blessed to partner with 106.9 The Light to present our 6th MAD Live Event with them, #580 overall. We were in an amazing church. About 300 people had signed up, but with the possibility of some bad wintry weather, only 150 showed up. We praise the Lord for 2 people who got saved today! There were many people who came up to talk with me after the presentation who were touched by the Holy Spirit. Some just wanted to share, and others wanted me to pray with them. It was a sweet time for sure. I look forward to tomorrow's event in Gastonia at the Calvary Baptist Church.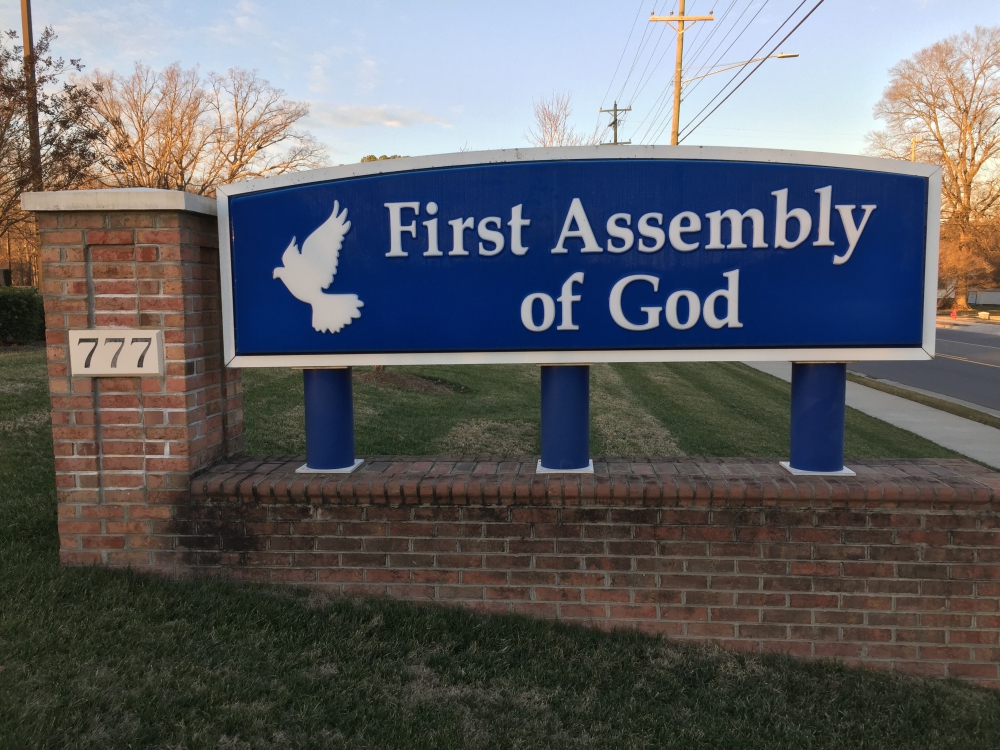 ---