MAD Live Event # 579 in Kingsport, TN
Monday, January 7, 2019 by Don
Yesterday I completed our first M.A.D. Live Event of the New Year in nearby Kingsport, TN. Next Saturday, in partnership with Billy Graham's radio stations, I'll be Gastonia, NC for the M.A.D. Live Event #580, and at another church in Gastonia on Sunday. Details are on my website. I am very excited to be ministering after the 8-week holiday slowdown!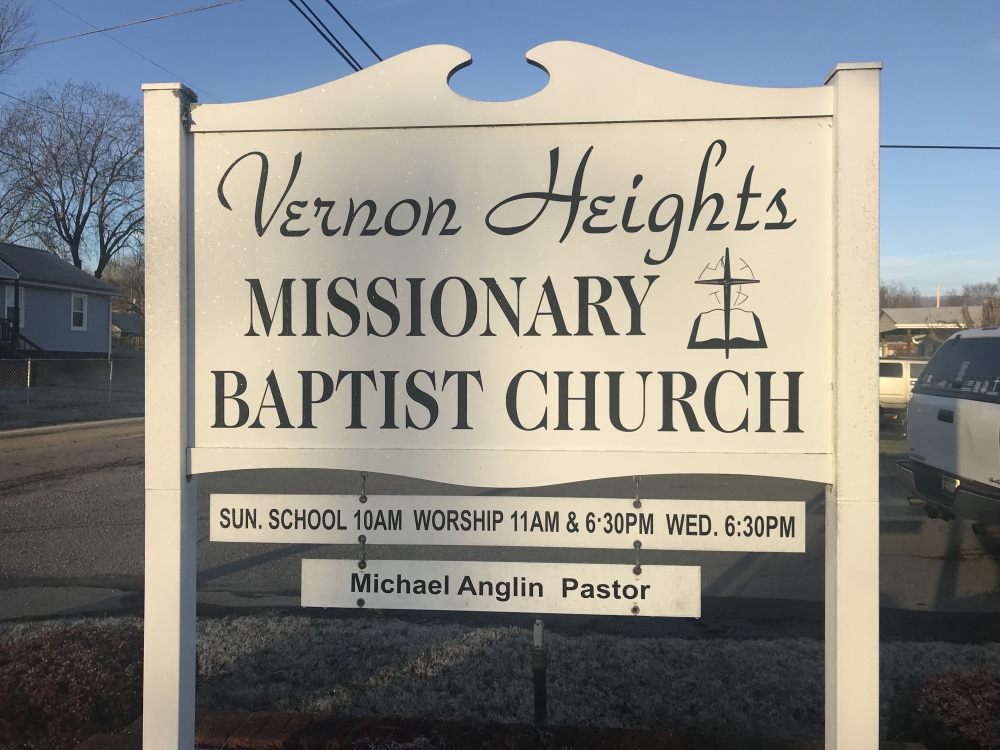 ---