MAD Live Event # 578 Completed in Wharton, NJ
Monday, November 12, 2018 by Don
I did the 578th MAD Live Event at the American Christian School in Wharton, NJ. 35 students and 2 teachers attended the event. I praise God that 6 students gave their lives to Christ today at the close of the event!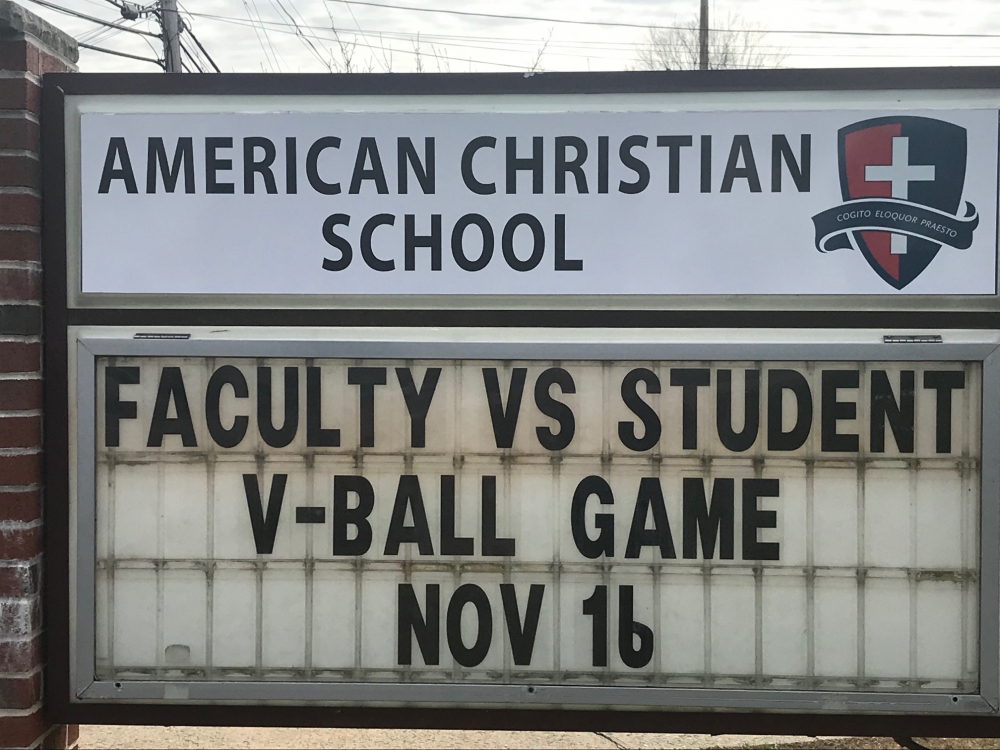 ---