Flat tire = Divine Appointment
Monday, June 13, 2022 by Don
I was on my way from the campground to my son's home and the low tire pressure warning light came and the dashboard display showed that the passenger rear tire was rapidly losing air. I raced to my son's driveway with 14 pounds left in the tire that normally holds 72 pounds. I must have picked up a large piece of metal and the tire ended up with 2 psi in it. I determined I was not changing the tire so I called AAA…that's one of the reasons I have their coverage. They sent a man out to change the tire.
As he exited his vehicle, he asked if my name was really "Sunshine". I told him yes, and he laughed and told me his first name is "Reyshine", pronounced Rayshine. We laughed thought it would be interesting to have been named, "Reyshine Sunshine". We talked as he changed the tire for me. I mentioned what a blessing it must be for him to not have to change the tire on the interstate. It's much safer in a driveway. He agreed. When he was about to leave, I thanked him, gave him a nice tip and asked if I could share something with him. He agreed and I shared Billy Graham's "Step to Peace With God" with him. I asked him if I could pray with him and he agreed. I asked for a specific request, laid my hand on his shoulder and prayed for him. In my prayer I mentioned that God, in His sovereignty, allowed this incident to happen because He wanted Reyshine to meet me and hear what the Lord wanted me to share with him. I also gave him my business card and told him to me if he had any spiritual questions. He said he would, thanked me and left. Another successful Divine appointment through a flat tire.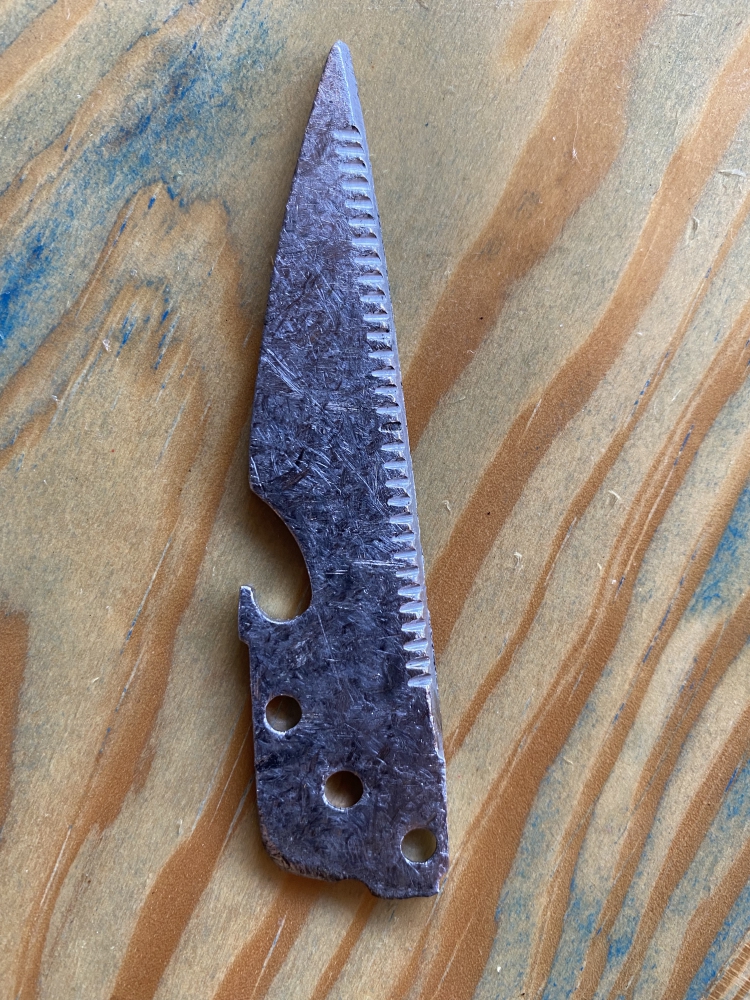 ---