M.A.D. Live Event # 697 in Almond, NY
Monday, May 2, 2022 by Don
Yesterday I completed M.A.D. Live Event # 697 at the Almond Community Church in Almond, NY. About 30 people attended and it was great to see some old friends (Peggie Gross Stinson and Jan Burdett Leathersich) come to be a part of it. I was also blessed to see the Presiden and Vice President of the "Hell Fighters" motorcycle ministry drive out from Binghamton to be trained. Their road nicknames are "PJ" and "Big Ugly"! Let's just say their nicknames fit!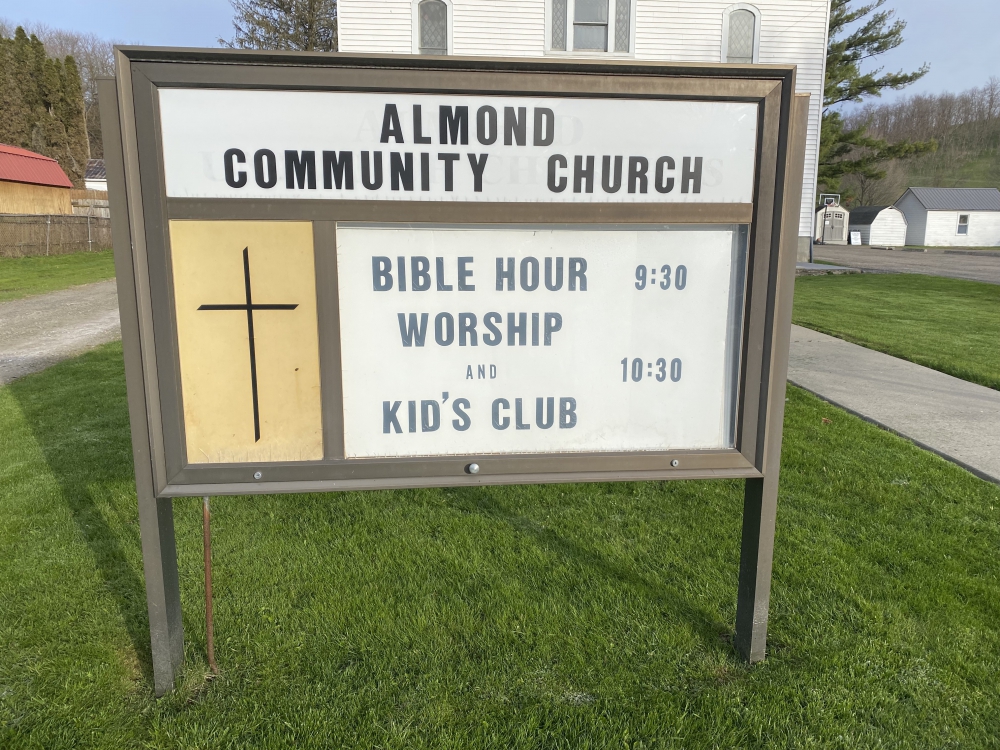 ---