Police Get Together!
Thursday, March 17, 2022 by Don
Today I was invited to participate in an informal get-together of former law enforcement officers at a local bagel shop owned by a former NYPD officer. They meet once a month and share war stories, talk about who the next County Sheriff should be and other stuff. 13 people were there, including retired officers from San Antonio, TX, CT, Miami-Dade, Johnson City, TN, NY, and other places. Before we parted ways I shared a police Gospel card with each person there and had some short conversations about it. I look forward to the next time they get together so I can follow up on the Gospel message on the back of the card.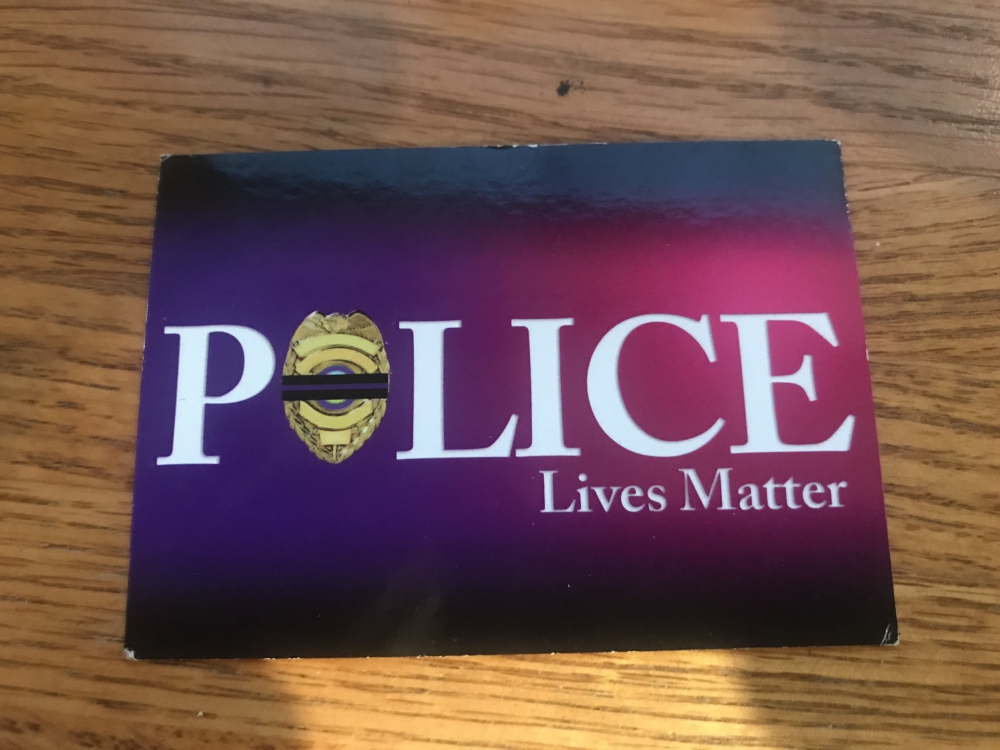 ---