M.A.D. Live Event # 690 to finish. great month of ministry!
Sunday, February 27, 2022 by Don
Today we finished out a great month of ministry completing M.A.D Live Event # 690 in nearby Jonesborough, TN. 40 people attended and we praise God for one new follower of Jesus Christ who gave her life to Him! They want me to come back this fall and do the Walk thru the Bible Old Testament seminar. I look forward to that!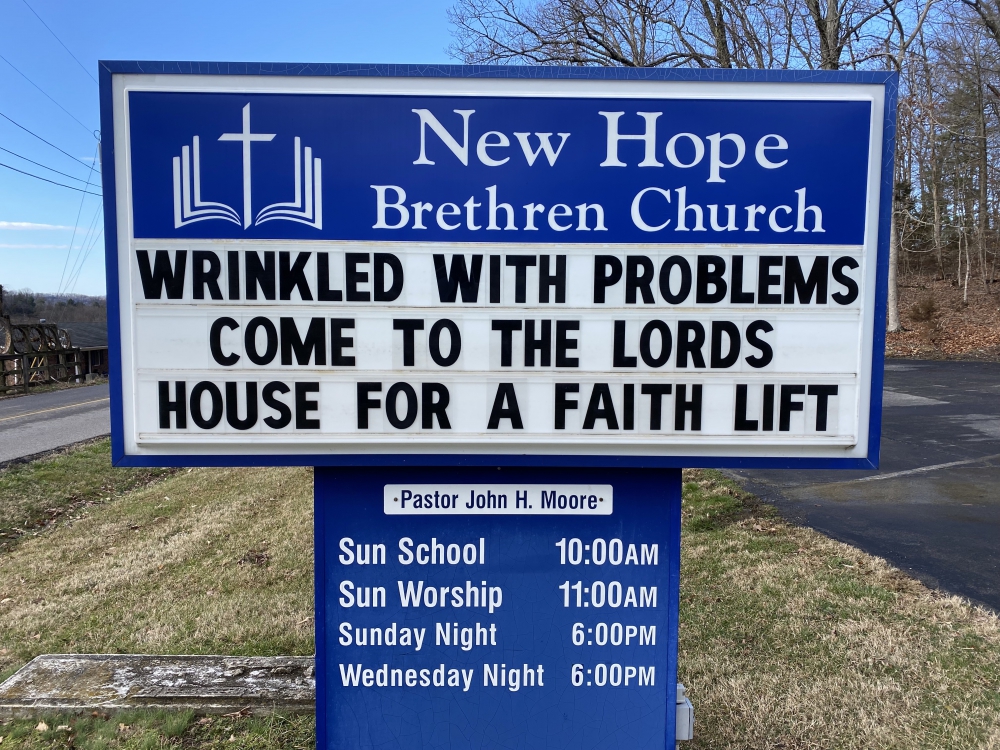 ---