M.A.D. Live Event # 688
Sunday, February 20, 2022 by Don
Yesterday I completed M.A.D. Live Event # 688 in Palmyra, VA. 98 people attended. The event was streamed online and I haven't gotten the number of people who participated electronically. They were a great group of people who love the Lord and want to share His love with others. We have been blessed to have trained over 38,200 people in s6 states so far. I was also able to share the Gospel and pray with 2 Fluvanna County officers on Friday night and 2 more on Saturday morning while in transit.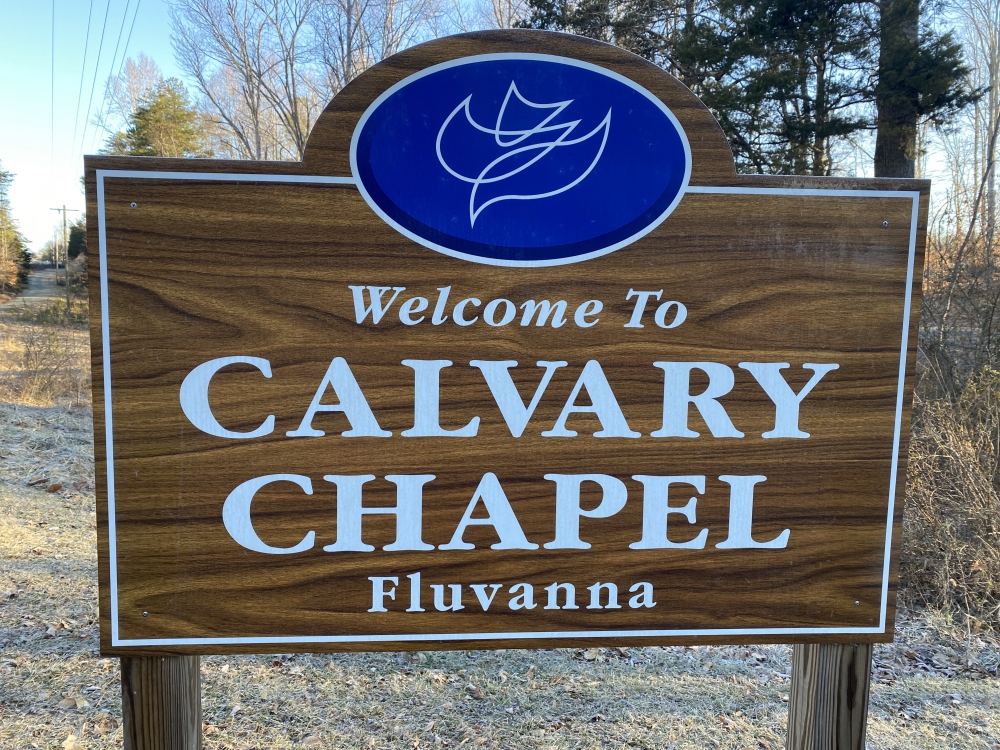 ---