Blessed to Speak at a Church Dinner in PA
Monday, November 12, 2018 by Don
Last night I was blessed to speak at a dinner at the Mountain View Wesleyan Church in Bath, PA. Dinner was incredible and great fellowship! I spoke on the need for the Body of Christ to get back to the basics and make disciples. Lord willing they'll bring me back to do a MAD Live event next year.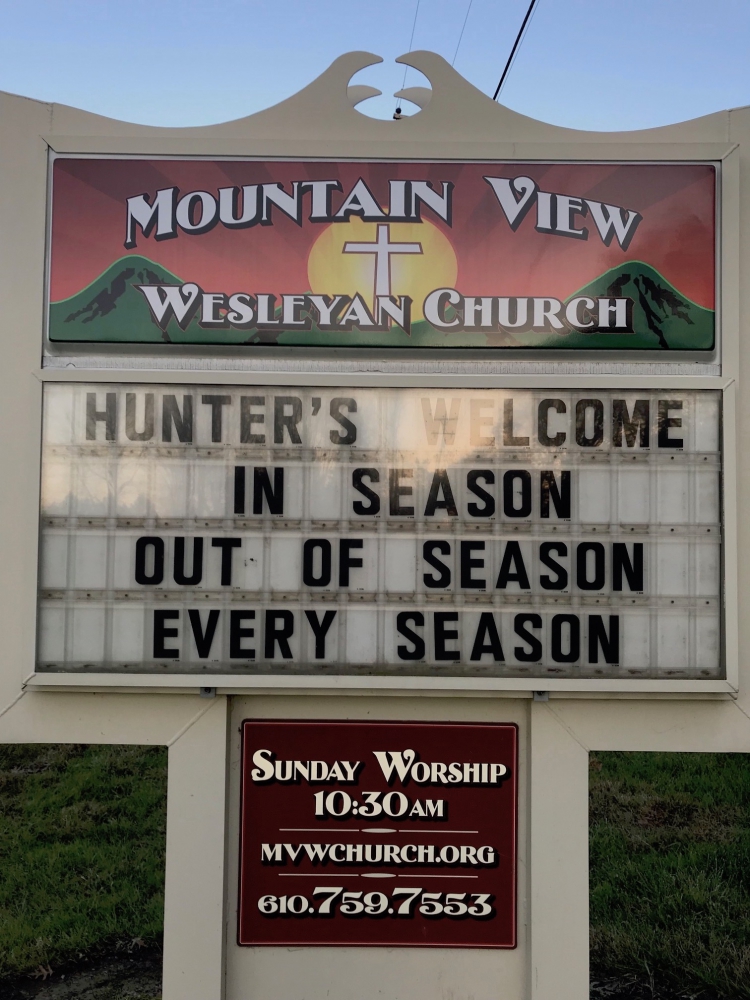 ---