MAD Live Event # 575 in White Pine, TN
Tuesday, November 6, 2018 by Don
I completed MAD Live Event #575 tonight in White Pine, TN. 20 people attended and a number of people spoke with me afterward and expressed how God used it to impact them. Praise the Lord!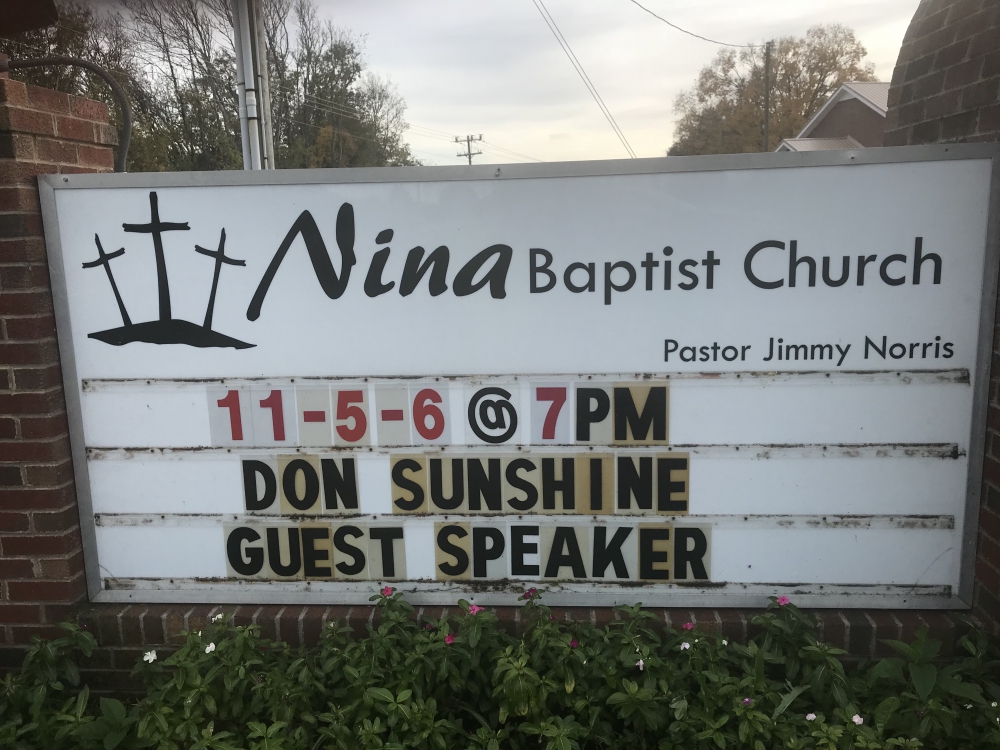 ---